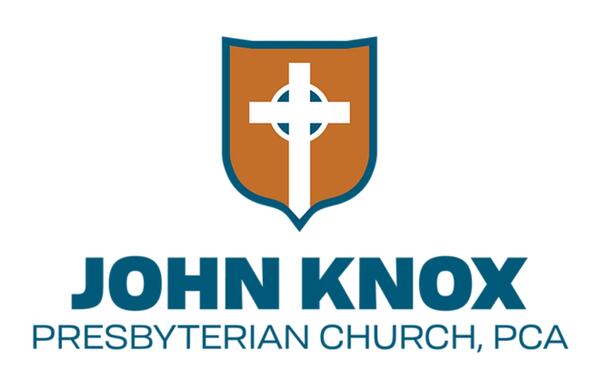 Pastor's News
June 6, 2021
June 6, 2021
To the Saints in Ruston and dispersed abroad,
I hope you are all well and reveling in the greatness of God's sustaining love. I want to encourage you to ponder what we have already covered in Matthew. The greatest king, the highest Lord, came a long way to show you love beyond measure. He came to the lowly by becoming lowly for a time—what a compassionate friend and savior.
This Sunday, we continue in Sunday School to look at the Christian path of gratitude in the Fruits of the Spirit. Pastor Bruce is teaching us how the whole Bible serves to teach us how to think and live as children of God. What a challenge and comfort.
In worship, we turn to Matthew 4:18-25 Calling Fishermen. It is a passage familiar in story form, but there are many gems that are often left unturned. Please come ready and longing to experience the will of Christ to seek out his beloved children.
Name Change Updates:
As you know, we adopted a new name last Sunday, Covenant Reformed. To follow through with the change, we must confront many logistical details. Any help is certainly welcomed. I have tackled many this week, but I want to provide an update for you all.
We are targeting a launch date of July 11. This date should give us time to get everything in order. But what does a 'launch' mean? On July 11 we will unveil the new name, site, sign, and sermon series on the Beatitudes for Flourishing. It is a great opportunity to invite people, so my intent is to provide each family with 10 invites to share with friends, co-workers, and neighbors. If there is interest and volunteers, we could have a special cookout too.
I will share more as plans become concrete, but please mark your calendars and be in prayer for opportunities to seize this new season in our church life. Speak with me or the elders about ways to help and serve.
Blessings,
Pastor Chris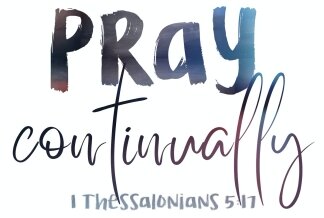 Prayer
For our church family and for visitors.
For Pastor Chris and the ministry of JK.
For church revival and opportunities to outreach.
Praise
For God's continued grace for JKP
For the feeding of the disciples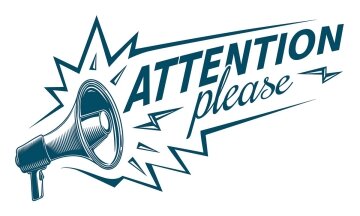 Reminder
Helpers: June 6 -- Steve & Marcia Dickerson
June 13 -- Jon & Rachel Niemirowski
Nursery: June 6 -- Valerie Lauck
June 13 -- Kay DeFreese
Upcoming Events:
June 10 -- Women's Prayer Meeting, 7 pm
A Home for Comfort and Rest
Our address is: 2106 Cooktown Road, Ruston, LA, 71270