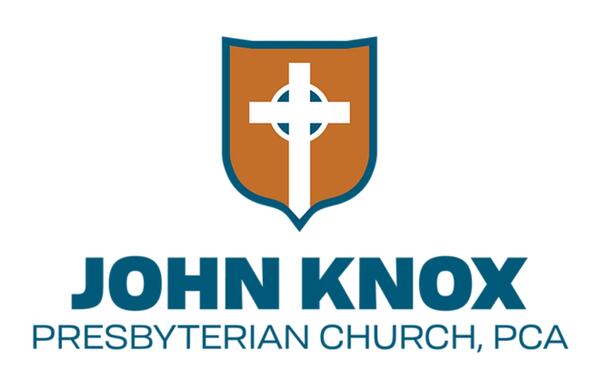 Pastor's News
June 20, 2021
June 20, 2021
Congregation of the Lord gathered at Covenant Reformed,
Grace and peace be with us in abundance. As the weather warms, it sparks desires for pools and bbqs. Let us remember that many are still coming out of a dark year; neighbors are longing for the love and kindness that Christians have to offer (John 13:35). For the purpose of Christ's name, and not ours, let us be encouraged to invite and gather with others.
This Sunday during Sunday School, we will look at the upcoming General Assembly. From the 29th to the 1st, PCA representatives from across the country and world will gather in St. Louis. I want to encourage us and direct us in prayers for the care and spiritual work that must be carried out.
In worship, we will look at Proverbs 3. It is a powerful sermon on wisdom and guidance from a parent to a child. I believe the chapter will be quite encouraging and thought-provoking while also greatly equipping us for Jesus's preaching beginning in Matthew 5. To prime the pump, let me ask a pointed question. Do you rely more on your brainpower or the Holy Spirit? While we do not want to erect false dichotomies, think deeply and honestly about whom you trust and rely upon more.
Reminders:
Tonight from 6-7pm, there is men's night at the Stevens' house. Bring a chair and a story to do some outdoor shooting.
KEYS: The locks to the building have been changed. I am thankful to have this done to help secure our building and be good stewards of our resources. You will need to see John Lauck for a new key.
Invite Letters -- I have printed letters to use to invite or reinvite people to Covenant Reformed. I ask that each family unit take and pass out 10 letters. Yes, I realize 10 is a solid number. But remember, on July 11 our church will be new to Ruston. The all-powerful wizard (evil?) Google doesn't even know it exists. We must be diligent in relaunching on a good and healthy footing.
As always, be encouraged by the daily grace and peace that Christ offers his children.
Pastor Chris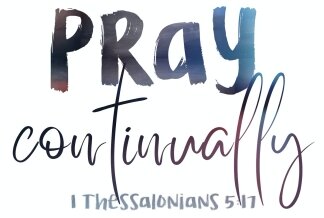 Prayer
For our church family and for visitors.
For Pastor Chris and the ministry of JK.
For church revival and opportunities to outreach.
Praise
For God's continued grace for JKP
For the feeding of the disciples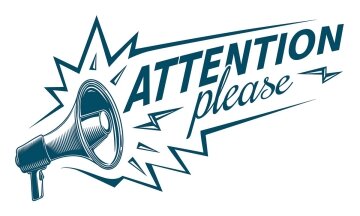 Reminder
Helpers: June 20 -- John Easley
June 27 -- James McGovern & Henry Cottom
Nursery: June 20 -- Nancy Pierce
June 27 -- Megan Stevens
Upcoming Events:
June 25 -- 6:30 pm Game Night at Church
June 30 -- Book Club, chapters 9–12 in Knowing God.
LOCATION --- Nancy Pierce's Home
A Home for Comfort and Rest
Our address is: 2106 Cooktown Road, Ruston, LA, 71270