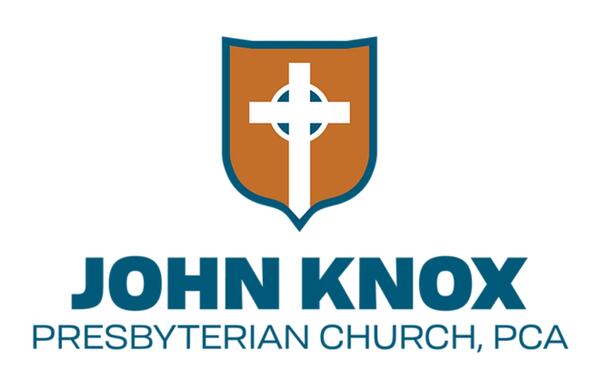 Pastor's News
June 27, 2021
June 27, 2021
Brothers, Sisters, and fellow sojourners,
May his grace shine on you and grant you the fear of the Lord that leads to wisdom.
I hope you have all had a good week and enjoying the sunshine as much as the plants do. As Proverbs points to nature, there is much we can learn about the simplicity of gratitude and dependant trust in the Lord.
This week in Sunday School, our elder Chuck is teaching on the Fruit of the Spirit. He will focus on the nature between works of the flesh versus the fruit of the Spirit. Specifically, why does Paul have the former plural and the latter singular? It's a great question that perks a lot of interest.
In worship, our brother DeMyron Hayes will be visiting us from Shreveport to bring the word. He is in his final year of seminary and a really great guy. Please greet him with the care and comfort of a visitor who brings good news (Rom 16:1-2).
Two Matters to highlight:
1) This Sunday we will have the new invite letters available. The Session is asking each family to take 10 or more letters to invite people to church. Ten is a solid number but we think it a healthy start for us all to orient our minds toward outreach. As a bonus, you will see the new logo that we are excited about. I hope you love it as much as we do.
2) See below concerning the birthday of our oldest member Dallas Lutes. 96 years is a long life lived in the Lord!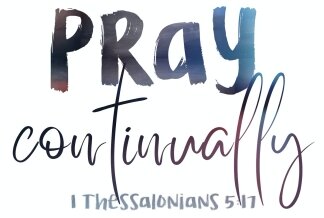 Prayer
For our church family and for visitors.
For Pastor Chris and the ministry of JK.
For church revival and opportunities to outreach.
For GA next week. Travel mercies and the Spirit's presence.
Praise
For God's continued grace for JKP
For the feeding of the disciples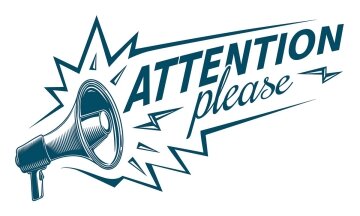 Reminder
Helpers: June 27 -- James McGovern & Henry Cottom
July 4 -- Steve & Marcia Dickerson
Nursery: June 27 -- Help Needed
July 4 -- Marcia Dickerson
Upcoming Events:
June 30 -- Book Club, chapters 9–12 in Knowing God.
LOCATION --- Nancy Pierce's Home
A Home for Comfort and Rest
Our address is: 2106 Cooktown Road, Ruston, LA, 71270