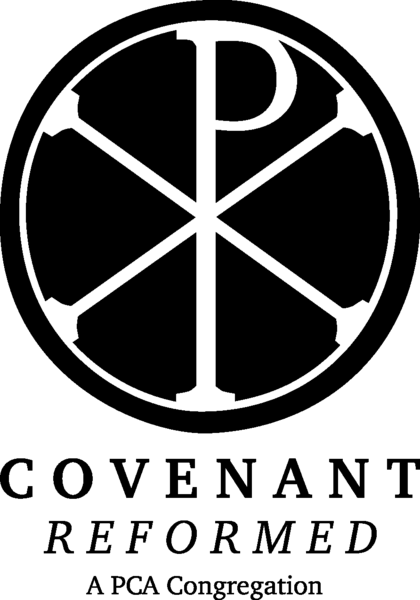 Pastor's News
July 11, 2021
To pilgrim-saints,
Blessings to you in the name and power of the triune and thrice-holy God. As you know, I survived my travels and all things were successful ... save my fishing exploits. Hugs and stories were shared, votes were cast, and a safe returned was enjoyed. I am thankful for travel mercies and the opportunities to visit with dear saints.
Two important things were accomplished. First, Matthew and Pasha Scott were wed in a beautiful ceremony and celebration. May the God of peace bless them with his presence. Second, the 48th General Assembly of the PCA was conducted without a major hiccup. As recapped in Sunday School last week, the PCA is maintaining a healthy commitment to the scriptures against a wild and everchanging world. This is not to say there is complete uniformity of opinions on all matters; such a position should not be expected within a large family. However, as a family of God's children, we are zealous for the unity of the faith once and for all delivered to the saints, and we are zealous for the great commission. Let us continue to pray for the gospel proclamation from PCA pulpits, lecterns, and outreach.
Upcoming:
This Sunday represents a transition. First, the paperwork is done and we officially call ourselves Covenant Reformed. May the launch of a new name renew our hearts and mind for outreach and love. May it reinvigorate our joy for having a church home and family. And may the Lord stretch forth in a revival of us and Ruston.
Second, we return to our Sunday School series on the Fruits of the Spirit. I know brother Bruce is excited to teach us.
Third, and most importantly, we begin the well-known Sermon on the Mount. Did you know that Matthew 5-8 is the focus of more secondary literature than any other section of the Bible? The passage elicits attention, demands interaction, and necessitates prayerful consideration. While I do not intend to spend the next six months covering it, we easily could. This Sunday we will examine the preparatory question, what is Jesus doing?
If you have any thoughts or a favorite book to mention, then why not share them on our New Facebook page: HERE
Even if you don't like FB (I share the sentiment), please take a moment to visit. By liking and making even one comment, it will drastically help exploit the advertising algorithms in our favor. (Our updated website will roll out soon too! CovenantRuston.com)
As always, pray unceasingly for the Lord's presence in you and around you.
Blessings,
Pastor Chris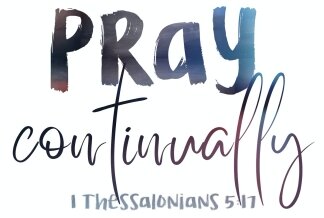 Prayer
For our church family and for visitors.
For Pastor Chris and the ministry of JK.
For church revival and opportunities to outreach.
Praise
For God's continued grace for Covenant Reformed
For the feeding of the disciples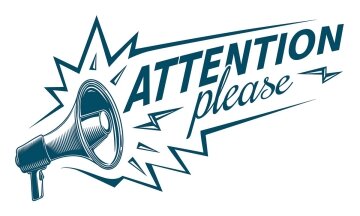 Reminder
Helpers: July 11 -- Jon & Rachel Niemirowski
July 18 -- John Easley
Nursery: July 11 -- MK Murphy
July 18 -- Rachel Niemirowski
Upcoming Events:
Women's Prayer Meeting July 8, 7 pm
Men's Pizza Night July 10, 6:30 pm
Men's Prayer Meeting July 16, 7 am
A Home for Comfort and Rest
Our address is: 2106 Cooktown Road, Ruston, LA, 71270