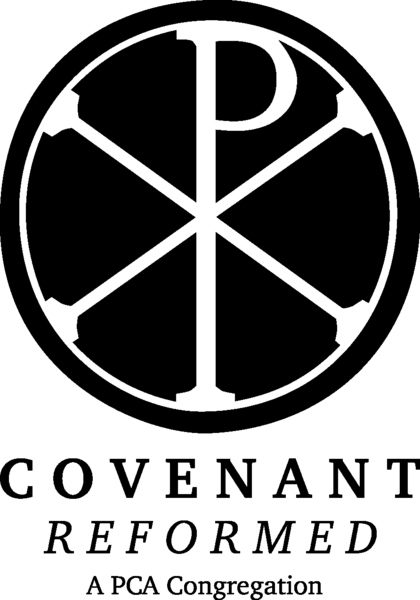 Pastor's News
July 13, 2021
To friends and family of Covenant Reformed,
A quick message with updates.
First, as some have asked, you may continue making/using checks that say John Knox or Covenant Reformed. We can receive either one.
Second, our new street sign is being made presently. I hope to install it this week.
Third, I would like to provide new addresses. The website domain change will go active soon (waiting on the support team). The site will look and feel familiar as it is with the same host. If there are any errors please let me know.
Website: CovenantRuston.com
Facebook: Facebook.com/CovenantRuston
Pastor Chris's Email: ChrisStevensCovenant@gmail.com
Church's Email: CovenantRuston@gmail.com
Please take a moment to save these links. Also, this week alone I have received three emails from people about us from out of state. They all found us through our website and/or facebook. While we may demur some aspects of social media and Google generally, know that more traffic is free advertising for us. So please jump onto the site and go hit like on Facebook. Consider it being a wise serpent and gentle dove to take advantage of analytics.
Blessings and may these changes encourage and motivate us to outreach in fresh ways.
Pastor Chris
A Home for Comfort and Rest
Our address is: 2106 Cooktown Road, Ruston, LA, 71270