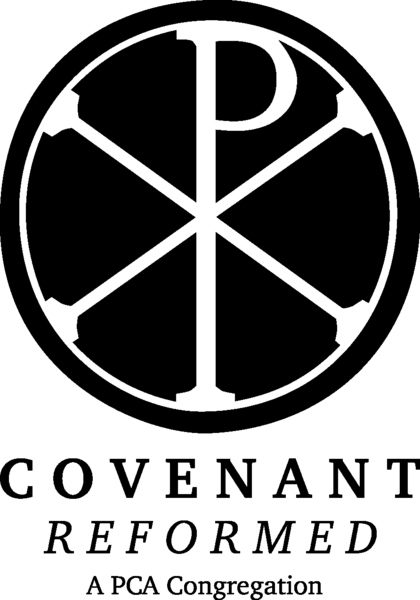 Pastor's News
July 18, 2021
To the Saints in Ruston and beyond,
I hope and pray you are all well. As we continue through the hot part of summer, we remember that days like this are for BBQs and water slides. Both of which are forthcoming to Covenant Reformed.
This Sunday we continue to look at the Fruits of the Spirit with Pastor Bruce. In worship, we also begin to unpack the famous and often misused Beatitudes of Matt 5. I hope the title of the sermon makes it clear where we are headed: The Beatitudes are Blessings. So come Sunday hungry for whatever your soul needs. Come with open hands that he may fill them with good things.
Forthcoming:
First, I promise the new site will be up soon. I am waiting on Faithlife to do their end and then we will be up and running at CovenantRuston.com. Second, I have been watching the steps of our street sign and it is looking great. Quite unique.
Third, we will NOT have pot-providence at church for the month of August. While it is always nice to have a break to mix-it-up, I want to promote taking a month to have more personal visitation and fellowship. Please use the regularly planned lunchtime in August to gather together in homes. Of course, you will not be kicked out of the building, but I do wish we spend one month promoting more intimate times together. We will resume on September 5, which is when college students will be arriving.
Fourth, beginning in September we will have Sunday evening services. It is a historic practice of Reformed churches and of the good ole' John Knox too. There are many benefits to creating a healthy sabbath cycle of evening and morning (Gen 1:5-31; Lev 6:20; 1 Chron 16:40; etc.), but there are particular advantages to our current season at Covenant Reformed. In forthcoming Sunday School times, we will discuss these advantages and the logistics. Please, at this time begin to pray and think about how you and your family can participate and benefit from more opportunities for corporate worship.
As always, may you enjoy the grace of Christ each day and pray unceasingly,
Pastor Chris
PS-- New email for Pastor Chris: ChrisStevensCovenant@gmail.com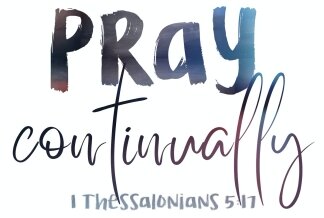 Prayer
For the Lauck's and neighborhood drama. Speak with them as you are able.
For our church family and for visitors.
For Pastor Chris and the ministry of Covenant Reformed.
For church revival and opportunities to outreach.
Praise
For God's continued grace for Covenant Reformed
For the feeding of the disciples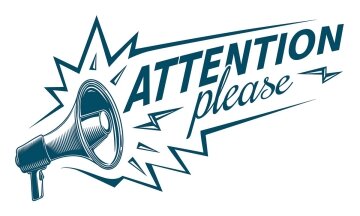 Reminder
Helpers: July 18 -- John Easley
July 25 -- James McGovern & Henry Cottom
Nursery: July 18 -- Rachel Niemirowski
July 25 -- Valerie Lauck
Upcoming Events:
July 28 -- Book Club, 6:30 pm
Let's jump ahead to Ch. 18-20
A Home for Comfort and Rest
Our address is: 2106 Cooktown Road, Ruston, LA, 71270