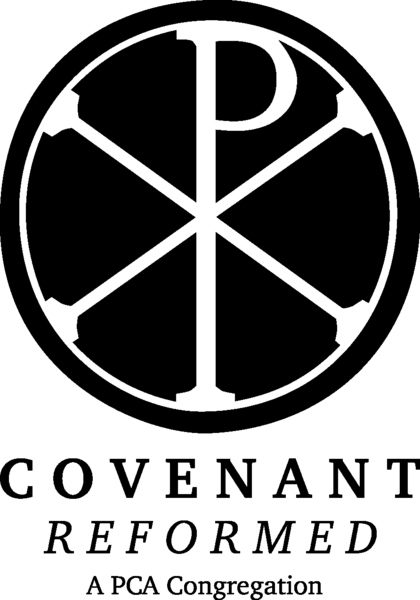 Pastor's News
July 25, 2021
Dear Congregation of the Lord Jesus Christ,
May you this day remember that the Lord Jesus came dispensing blessings and grace to all who call on his name. He receives those who cry out for him and his mercies. May you be blessed and filled with gratitude.
This Sunday, we begin a new Sunday School series. For the next few weeks, we will look at the Apostles' Creed and why it is important. While it is a familiar statement of faith, there are great advantages to mining its depths from time to time. I hope we all come out with a greater appreciation for its richness and an increase in our confessional worship.
During worship, we continue in Jesus' greatest sermon, the Kingdom Highlights. Once he secures us on a rock of his blessings, he then explains how our radicalized hearts live and relate to the world. In short, we are changed people as we kingdom participants. Let us ask this: How does being Salt and Light participant in the Kingdom while being good for the world? Let us be comforted and directed by the word of Christ.
Reminders:
This Saturday, Chris and Liz Zanca are moving. If you are able to help in any way, please reach out to them. An email went out earlier this week with details, but if you need more information please reach out to the Zanca's or John Lauck.
Also, our new website is up and running, with a few folks already catching a few needed corrections. See: CovenantRuston.com. If you have not, please go online to write a google review to help better position our site and church within the community. Anyone with skills in improving SOE, please let me know.
Lastly, remember this Sunday is our last Pot-Providence for a few weeks. We are taking the month of August off to promote in-home fellowship times. Please be reflective in ways you can seize Sunday as a day for worship and the building up of the saints (Heb 3:13).
Blessings,
Pastor Chris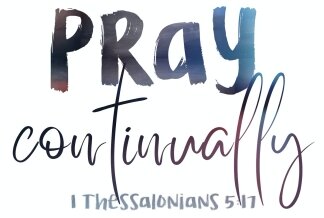 Prayer
For our church family and for visitors.
For Pastor Chris and the ministry of Covenant Reformed.
For church revival and opportunities to outreach.
Praise
For God's continued grace for Covenant Reformed
For the feeding of the disciples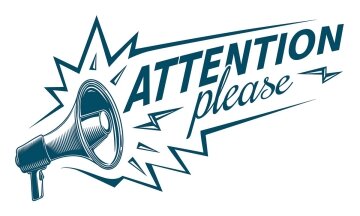 Reminder
Helpers: July 25 -- James McGovern & Henry Cottom
August 1 -- Steve & Marcia Dickerson
Nursery: July 25 -- Valerie Lauck
August 1 - Kay DeFreese
Upcoming Events:
July 28 -- Book Club, 6:30 pm at the Stevens' home
A Home for Comfort and Rest
Our address is: 2106 Cooktown Road, Ruston, LA, 71270