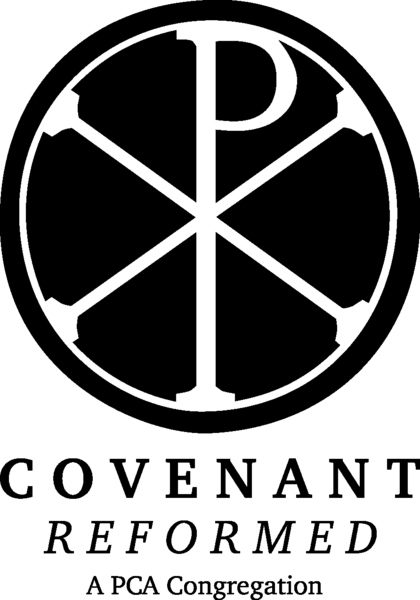 Pastor's News
August 1, 2021
To the Church of God sojourning in Ruston. Grace and peace to you from the Almighty God through Jesus Christ.
I hope you are all well and looking forward to our Book Club at 6:30 pm tonight at the Stevens' house. We will look at Packer's Knowing God ch. 18–20. The Love, Grace, and Judgment of God in one night? Yes, indeed.
During Sunday School this week, we will look at the history behind the Apostles' Creed and the forms it has taken through the centuries. The history is important as it shows how the church has addressed theological challenges by developing creedal statements. As mentioned last week, creeds and confessions are essential parts of any profession of faith. All people make and use them, both Christian and Non-Christian. However, we desire to be a people that use biblically accurate and refined creedal summaries, rather than the foolishness of shooting from the hip (Qoh 5:2).
During worship, we move into Matt 5:19–26. Once Jesus has made clear that he comes bringing blessings, he now expands on how a life 'in-God' is different from a life 'in-darkness'. Jesus brilliantly offers comfort and direction to us, but also penetrating conviction. This message is contrary to the ways of the world. Note especially that Jesus is the primo salt of the earth. His message is good, life-preserving, and enlightening, but it is salty. Jesus is not a cotton-candy clown, but the King proclaiming a message. Please join to be built up and pruned.
Reminder: There is NO Pot-Providence this Sunday or the month of August. We will resume on Sept. 5. Please use the month as an opportunity to fellowship with one another and deepen the bonds of peace (Eph 4:3).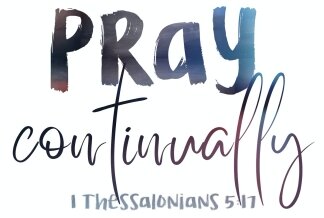 Prayer
For our church family and for visitors.
For Pastor Chris and the ministry of Covenant Reformed.
For church revival and opportunities to outreach.
Praise
For God's continued grace for Covenant Reformed
For the feeding of the disciples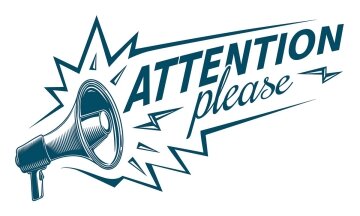 Reminder
Helpers: August 1 -- Steve & Marcia Dickerson
August 8 -- Jon & Rachel Niemirowski
Nursery: August 1 - Kay DeFreese
August 8 -- Nancy Pierce
A Home for Comfort and Rest
Our address is: 2106 Cooktown Road, Ruston, LA, 71270