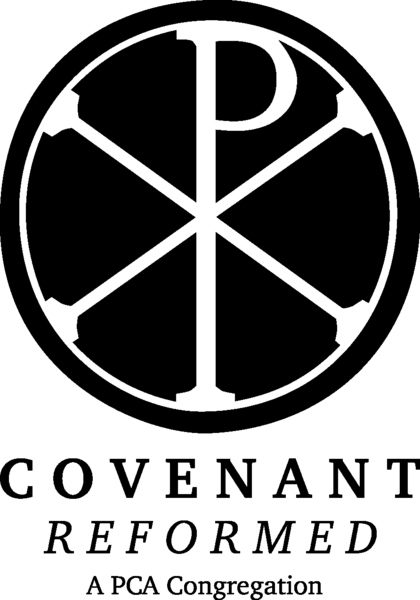 Pastor's News
September 12, 2021
September 12, 2021
To Saints and Sojourners,
Grace, mercy, and help be with you from the Father and our Lord Jesus Christ. I hope your week has gone well and that the cooler weather sparks images of fall activities. Right around the corner are bonfires, marshmallows, and porch sitting. May we begin now to plan nights out and nights together.
This Sunday we have wonderful topics to look at. In Sunday School (9:30 am), we look at the next line of the Apostles' Creed: "conceived by the Holy Spirit, born of the virgin Mary." Do you know how much theology and history about the incarnation are embedded in this confession? Come Sunday to explore more.
In worship (10:30 am), we look at Matthew 7:1-23. In this section are some famously helpful and perhaps hurtful pieces. Have you ever had someone reject you by misusing 7:5? For sure. You ever been confused by 7:7-8? Indeed. Have you ever been scared of 7:13-14 and the infamous v.22, 'I never knew you'? Nearly everday for over a decade. If you are like me, then you're not going to want to miss Sunday.
For those Matrix fans out there celebrating the new trailer release, what if I told you that 7:23 answers the whole problem produced in the Sermon on the Mount? And what if I said the hidden, narrow path is the easiest path to the door of heaven? See you Sunday!
Update: Sunday Evening Worship
We are beginning our evening worship services soon. For a short explanation of why see HERE. In short, after years of attending evening worship, and reflecting biblically on the matter, I believe that,
Sunday Evening Worship is Helpful, Historical, Heuristic, and provides Happiness to the soul.
There are logistics to still work out, but I can say we are likely going to meet at 5:30 pm. So please be in prayer on how you and your family can benefit from structuring your Sundays to adopt the worshipful rhythm of morning and evening worship.
One more reminder. Note that our bulletins have a place to write down prayer requests. As you know, I pray for our congregation regularly and at set times. Please provide me with fuel for the fires of prayer so I don't babble in our Father's house (Matt 6:7).
Blessings,
Pastor Chris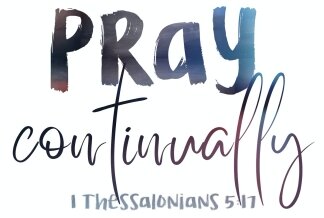 Prayer
For our church family and for visitors.
For Pastor Chris and the ministry of Covenant Reformed.
For church revival and opportunities to outreach.
For the return to school and the busyness of life.
Praise
For God's continued grace for Covenant Reformed
For the feeding of the disciples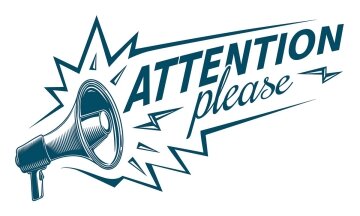 Reminder
Helpers:
Sept. 19 -- Needed
Sept. 25 -- Dickerson
Nursery:
Sept. 19 -- Kay DeFreese
Setp. 19 -- Pierce
Upcoming Events:
Sept. 16 -- Women's Prayer Meeting, 7 pm
Sept. 29 -- Book Club, 6:30 pm
Lost and Left Behind
Lost and Found items can be found in the basket on the computer desk in the office. At the moment it contains reading glasses and sunglasses. An abundance of bowls, food storage containers, and water bottles can be found on the kitchen counter beside the cooktop.
A Home for Comfort and Rest
Our address is: 2106 Cooktown Road, Ruston, LA, 71270