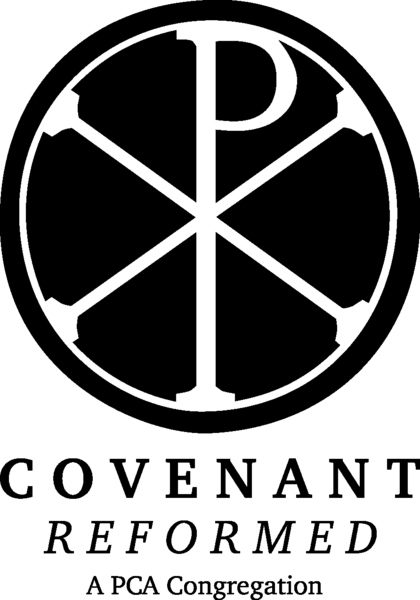 Pastor's News
September 19, 2021
For those journeying on the narrow road,
Remember to ask for help, seek comfort, and knock to be received. May you be encouraged to know that God responds to his children's needs and is willing to forgive their misdeeds. As the leaves begin to change--really?--we have changes happening at Covenant Reformed.
In Sunday School we continue in the Apostles' Creed and ask what Jesus did and what is Jesus doing today. We'll also look at the controversial 'descended into hell.' In Worship, we come to the close of the Sermon on the Mount. While I have loved the Sermon, I am ready to move to the next sections. Interesting to note, the words of Chapters 5–7 offer healing to the heart, but Jesus' actions in Chapters 8–9 bring healing to the whole body. It will be fun and encouraging.
Update on Evening Service: Beginning Oct. 3, 5:30pm
At our Session meeting last night we prayed for our congregation and praised God for the work he is doing. We also determined that October 3, 5:30 pm will be the launch of our Evening Service.
We realize this move is not trendy and is uncommon in the South. But we think that it is valuable for discipleship. In sum, we believe that Sunday Evening worship is Helpful, Historical, Heuristic, and provides Happiness to the soul. We ask that you consider how your family can structure the Lord's Day for worship Morning and Evening. We also ask that you prayerfully give Evening Worship a chance so you may grow with it. Like many things, the first few times may feel foreign--hopefully not as bad as a new diet--but experience and familiarity can provide new avenues for worship.
Also, think of how you can invite others. Most churches do not have evening services, so this opens up a whole new chance for visitors without skipping their normal morning services.
For more of an explanation why:
Sunday Evening Worship? A Waste or a Reward?
For a Video about Worship in General:
If you have any questions, please speak with me or one of the elders. We want Covenant Reformed to have excitement for this new venture.
Blessings,
Pastor Chris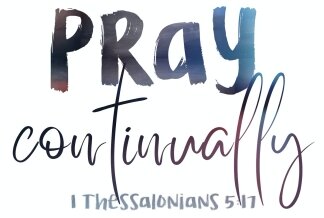 Prayer
For our church family and for visitors.
For Pastor Chris and the ministry of Covenant Reformed.
For church revival and opportunities to outreach.
Evening service as means of discipleship
Praise
For God's continued grace for Covenant Reformed
For the feeding of the disciples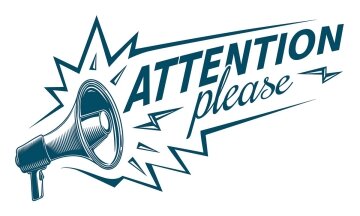 Reminder
Helpers:
Sept. 19 -- James McGovern & Henry Cottom
Sept. 25 -- Steve & Marcia Dickerson
Nursery:
Sept. 19 -- Kay DeFreese
Sept. 25 -- Nancy Pierce
Upcoming Events:
Sept. 29 -- Book Club, 6:30 pm
Lost and Left Behind
Lost and Found items can be found in the basket on the computer desk in the office. At the moment it contains reading glasses and sunglasses. An abundance of bowls, food storage containers, and water bottles can be found on the kitchen counter beside the cooktop.
A Home for Comfort and Rest
Our address is: 2106 Cooktown Road, Ruston, LA, 71270