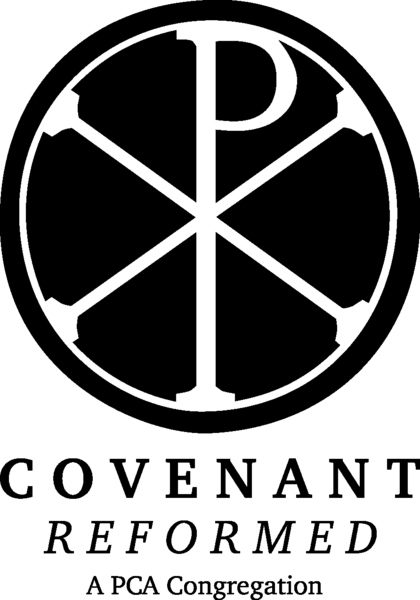 Pastor's News
September 26, 2021
To Saints and Sufferers in Ruston and beyond,
May the cooler weather remind you that seasons come and go, but per Psa 100:5, 'his steadfast love endures forever.'
Crazy but this is our last Sunday with only one service. Pretty interesting to think how our church is attempting to offer the world an alternative narrative with more worship. Please note that I say an 'alternative narrative' not a 'countercultural' one.
Since 1973 this church has proclaimed the gospel to Ruston. It has seen many types of seasons. During that time many churches have watered down the message and worship while ramping up entertainment factors. But where has that gotten American Christianity? Are people more firmly rooted to 'grow in the grace and knowledge of our Lord' (2 Peter 3:18)? Or is the church ill-equipped to wrestle with Covid, fear, CRT, degeneracy, and sexual attacks on all sides?
But "rise, and have no fear' (Matt 17:7) for you are loved of God and there is "no fear in love" (1 John 4:1). We have an alternative narrative to offer the hearts and minds of Ruston. We offer an alternative narrative of hope that defeats the fear-mongering. We proclaim a Gospel narrative of compassion, grace, hospitality, and love that drives out anxiety, shame, loneliness, and depression.
We do this not through entertainment or cotton candy. While I like those things--please keep bringing cookies to pot-providence--I know our souls need more. Thanks be to God he offers more to us in Word, Sacrament, Prayer, communal worship, and covenant community fellowship.
So plan to attend a month of Evening Worship at 5:30 starting Oct. 3. Give it a month to taste and see what the alternative narrative offers your sou. I promise it'll be better than the narrative of the evening news.
This week's Sunday School looks at the tricky and misunderstood, 'descended into hell.' (Hint: Are those the right words?) And in worship, we look at Christ's inaugurated Kingdom arrival in his compassion, costliness, and conquering. Please come hungry and be filled.
Blessings,
Pastor Chris
Reminders:
Book Club September 29, 6:30 pm at Stevens' house.
We will discuss a practical operation of John 13:35; disciples will be known for their love for one another. Hospitality is a practical way of loving God and neighbor. And while we all love receiving hospitality, showing it is a rare disposition. Join us for a discussion led by Jonathan and Rachel Niemerowski covering the book The Gospel Comes with a House Key by Rosaria Butterfield. You do not need the book to join us.
Update on Evening Service: Beginning Oct. 3, 5:30 pm
We realize this move is not trendy and is uncommon in the South. But we think that it is valuable for discipleship. In sum, we believe that Sunday Evening worship is Helpful, Historical, Heuristic, and provides Happiness to the soul. We ask that you consider how your family can structure the Lord's Day for worship Morning and Evening. We also ask that you prayerfully give Evening Worship a chance so you may grow with it. Like many things, the first few times may feel foreign--hopefully not as bad as a new diet--but experience and familiarity can provide new avenues for worship.
Also, think of how you can invite others. Most churches do not have evening services, so this opens up a whole new chance for visitors without skipping their normal morning services.
For more of an explanation why:
Sunday Evening Worship? A Waste or a Reward?
For a Video about Worship in General:
If you have any questions, please speak with me or one of the elders. We want Covenant Reformed to have excitement for this new venture.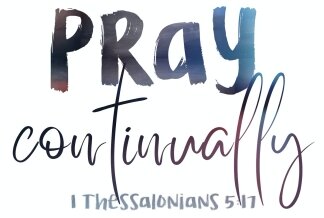 Prayer
For our church family and for visitors.
For Pastor Chris and the ministry of Covenant Reformed.
For church revival and opportunities to outreach.
Evening service as means of discipleship
Praise
For God's continued grace for Covenant Reformed
For the feeding of the disciples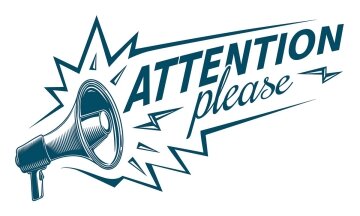 Reminder
Helpers:
Sept. 25 -- Steve & Marcia Dickerson
Oct. 3--Niemirowski
Nursery:
Sept. 25 -- Nancy Pierce
Oct. 3--Stevens
Upcoming Events:
Sept. 29 -- Book Club, 6:30 pm
Oct. 15-- Game Night 6:30 pm
A Home for Comfort and Rest
Our address is: 2106 Cooktown Road, Ruston, LA, 71270