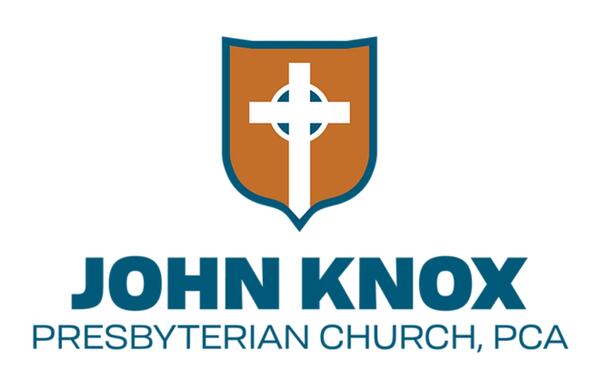 Pastor's News
October 3, 2021
October 3, 2021
To the saints, the strugglers, and the strong in Christ,
May his grace be heavy on you today. I hope you are all well this week and embracing the changing seasons around us. This is a big week for Covenant Reformed.
Tonight (Wednesday) at 6:30, we have book club at the Stevens' house. Rachel and Jonathan Niemirowski will be leading a discussion on hospitality using what they learned in The Gospel Comes with a House Key. It should be a good time for fellowship as we consider an important topic.
In Sunday School we continue exploring the Apostles' Creed for gems. What benefit do we receive knowing and confessing that Christ Ascended and Sits at the right hand of the Father? I hope to present that we have many benefits and comforts from these facts. In Sunday morning worship, we will look at Matt 8:28––9:8, where Jesus wastes some perfectly good pork chops and ribs. Does Jesus hate BBQs or is there something more to the story? Also, how awesome and confusing would it be to hear Jesus tell a paralytic 'Your sins are forgiven'? Join together for worship.
And, I'm Excited! This Sunday is a new chapter for Covenant Reformed and the PCA in Louisiana. We are beginning our evening service; Oct. 3, 5:30 pm. We will begin with a question every culture, society, and philosophy wrestles with, What is Comfort and How can I have it? Please join us for learning and receiving comfort.
Promotion:
Again, while I know that an evening service is foreign to many of us, I ask you to taste to see what it does. As we journey into the rhythm of morning and evening worship, it will fundamentally change your understanding of the Lord's Day of Refreshment. So, come rebel against the demands of the world and spend time laying hold of Christ's treasures. And remember to invite others to come rebel too. Even your friends who go somewhere else for morning worship are warmly invited to join us for evening worship.
Lastly, as we enter the fall season events will pop up. All of these will be on our calendar HERE
Blessings,
Pastor Chris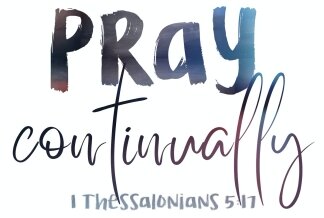 Prayer
Valerie Lauck's quick healing, and for John to care for the family.
For our church family and for visitors.
For Pastor Chris and the ministry of JK.
For church revival and opportunities to outreach.
Praise
For God's continued grace for JKP
For the feeding of the disciples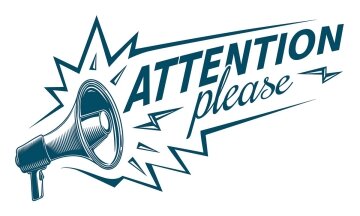 Reminder
Helpers: Oct. 3 -- Niemirowski
Oct. 10 -- Zanca
Nursery: Oct 3 -- Megan Stevens
Oct. 10 -- Marcia Dickerson
Upcoming Events:
Oct. 15 -- Game Night 6:30 pm
A Home for Comfort and Rest
Our address is: 2106 Cooktown Road, Ruston, LA, 71270