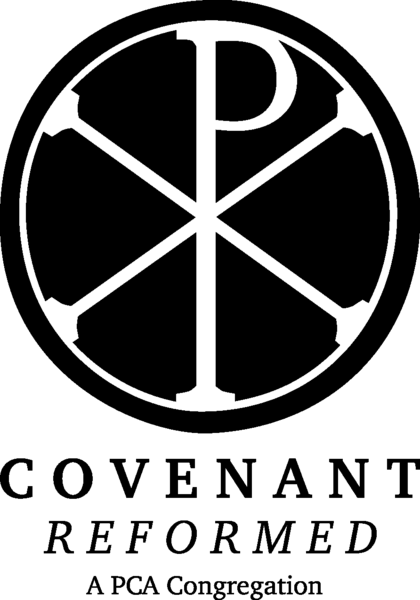 Pastor's News
October 31, 2021
October 31, 2021
To the Congregation of the Lord gathered in Ruston,
Blessings to you all as you live as sheep among wolves. Remember you are not without a shepherd who loves you and lays down his life for you. As we end the month of October we have a few notifications.
In Sunday School, we continue to look at the what and why of Church membership. I believe we will all benefit from looking at key components of how God has structured the covenant community.
In worship, we will look at Matthew 10:26–42. Fear not, we are not going to try and cover it all. The imagery-rich section is Christ's words of preparation for the saints as they journey into the dens of wolves. To say it is overwhelming is to state the obvious. But I want us to meditate deeply on our professing Christ before the world. In vv. 32–33, we find a very challenging word that is equally matched in its importance for life. Ultimately, what is the purpose, and what are the benefits of being a professor of Christ?
In evening worship, we will look at the nature of God in being simultaneously wrath-filled for justice and zealous for mercy. This topic is not merely academic. As we live in a fallen world, we desire God to bring about justice because of all the evil, but we also want him to show us mercy for the evils we perform. Good thing God is both Just and the Justifier (Rom 3:26).
Lastly, remember that after the evening service, a few of us are going to be neighborly. We intend to provide something warm to drink and open bathrooms to our neighbors. Please speak with Val to hear more details about how you can help.
Blessings,
Pastor Chris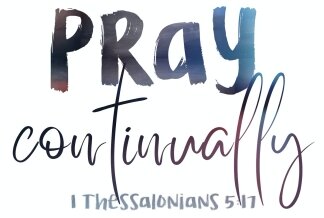 Prayer
For our church family and for visitors.
For Pastor Chris and the ministry of CR.
For church revival and opportunities to outreach.
Praise
For God's continued grace for CR
For the feeding of the disciples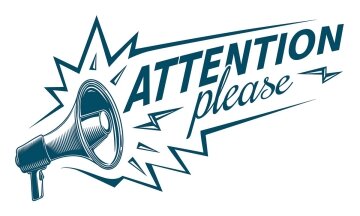 Reminder
Helpers: Oct. 31 -- Jon & Rachel Niemirowski
Nov. 7 -- Zanca
Nursery: Oct 31 --Valerie Lauck
Nov. 7 -- Kay DeFreese
A Home for Comfort and Rest
Our address is: 2106 Cooktown Road, Ruston, LA, 71270