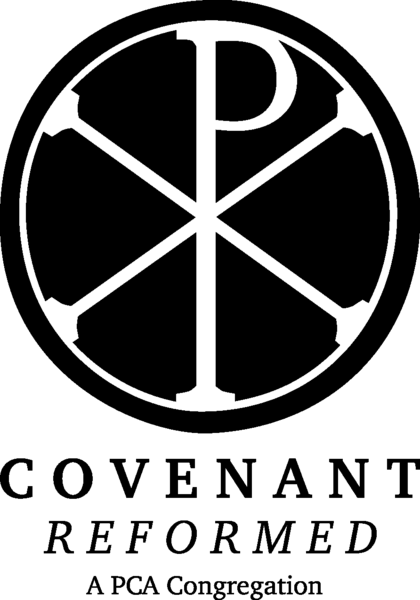 Pastor's News
November 7, 2021
November 7, 2021
Saints of the Lord with a sword of mercy,
Grace and peace to you all. I hope you are doing well and walking in a manner worthy of confessing his name.
I was at Presbytery on Tuesday in Mississippi. As some of you know, we were voting on important overtures for the PCA; they all passed unanimously. I want to encourage you with the assurance that our Presbytery is composed of godly saints who are boldly committed to the gospel and united in the mission for the Kingdom of Jesus Christ.
This Sunday at 9:30, we will begin looking at one of the most important aspects of our theology and how we read the Bible. Imagine with me the importance of rebar for concrete or framing for a house, so we see that God has structured redemptive history around his covenants. If you want to better understand salvation, the Bible, or how the world works, then we have to be rooted and grounded in the covenants of God.
In worship, we will look at Matt 10:34–11:15, Jesus the Disrupter. While many perhaps think of Jesus solely through the lens of the gentle and lowly Psa 23, Jesus speaks a very different message about his mission. Jesus says, "I did not come to bring peace, but a sword" (Matt 10:34b). We will look at how this is frightening to our ears but comforting to our souls.
As always, come with all that you are and all that you have to the throne of grace. Let us bring our sins and shame; let us bring our needs and praise.
Blessings,
Pastor Chris
FYI: Do you know we put our bulletins online? HERE you can see the songs and passages to help prepare for worship.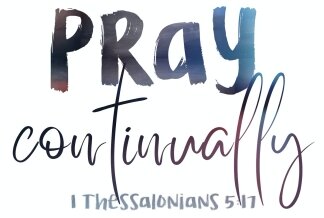 Prayer
For our church family and for visitors.
For Pastor Chris and the ministry of CR.
For church revival and opportunities to outreach.
Praise
For God's continued grace for CR
For the feeding of the disciples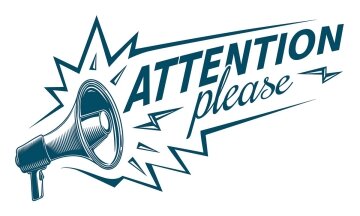 Reminder
Helpers: Nov. 7 -- Zanca
Nov. 14 -- James McGovern
Nursery: Nov. 7 -- Kay DeFreese
Nov. 14 -- Nancy Pierce
A Home for Comfort and Rest
Our address is: 2106 Cooktown Road, Ruston, LA, 71270