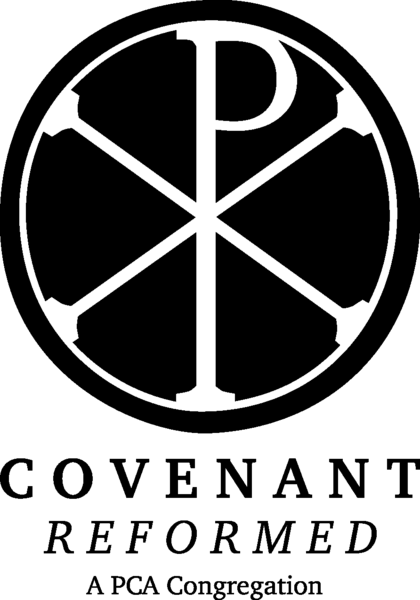 Pastor's News
November 14, 2021
Sheep of Christ's fold gathered in Ruston,
Blessings to you all as we journey through this pilgrimage together. As we remember we are already mutual citizens of heaven, may we encourage each other and spur one another on in love and good works.
We have a few announcements, so I will try to be pointed.
In Sunday School, we will look at covenant theology Part-2. I cannot overemphasize the importance of understanding conditionality vs. treaty-grant, which we focus on. Please plan to be ready to learn and study the word at 9:30 (coffee in hand).
In worship, we look at Matt 11:16–30. What more can I say than we look at the famous v. 28, 'Come to me, all you who are weary and burdened, and I will give you rest.' Please come bringing your burdens, worries, and fears in order to receive rest.
Announcements:
I will be gone from the 15–26. I am trying to combine academic conferences with the missed vacation during the ice storm. Please pray for safe travels and a rekindling of fire at the conferences.
DeMyron Hayes will be preaching on the 21 Am/PM and the 28 AM. To quote Paul, I commend him as a faithful servant, please welcome him in the lord in a manner worthy of the saints.
Please feel free to continue to message me if anything is needed. I'm going to a foreign country (Texas), but it has internet and cell service.
Nov. 28--- There will be no Pot-Providence after church. Please, if you do not have a place to go for lunch, tell someone; tell John Lauck or me.
Furthermore, we will NOT have Sunday School during December. As much as I would love to continue in covenant theology, our dear volunteers deserve a break. Feel free to continue to arrive early for fellowship, coffee, laughs, and love.
We will resume Sunday School on Jan 9. On that note, please consider ways you can plugin to volunteer beginning in the new year. There are many ways to help serve that do not require preparation, only participation, and presence. Pray for a heart of service and speak with me about opportunities.
Lastly, we will begin an Advent Series on Dec 5, with our Christmas Eve Lessons and Carols on the 24th at 7 pm. Please mark your calendars and share the news around town.
EXCLUSIVE FOR THE LADIES
All women (and daughters!) are invited to a Christmas brunch and gift exchange. Please bring a wrapped gift (around $10) for each person participating. Sign-up sheets are located in the fellowship hall to let us know if you plan to attend and are willing to bring food. Please feel free to invite friends! If you have any questions please contact Megan Stevens at 254–855-6987
That is enough news for one newsletter.
Blessings to you all with love from our Father and King,
Pastor Chris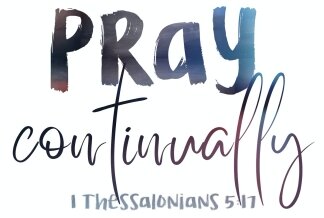 Prayer
For our church family and for visitors.
For Pastor Chris and the ministry of CR.
For church revival and opportunities to outreach.
Pray for the Advent Season and outreach.
Praise
For God's continued grace for CR
For the feeding of the disciples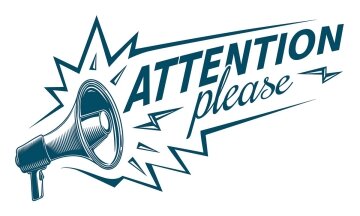 Reminder
Helpers: Nov. 14 -- James McGovern
Nov. 21 -- Dickerson
Nursery: Nov. 14 -- Nancy Pierce
Nov. 21 --NEEDED
A Home for Comfort and Rest
Our address is: 2106 Cooktown Road, Ruston, LA, 71270