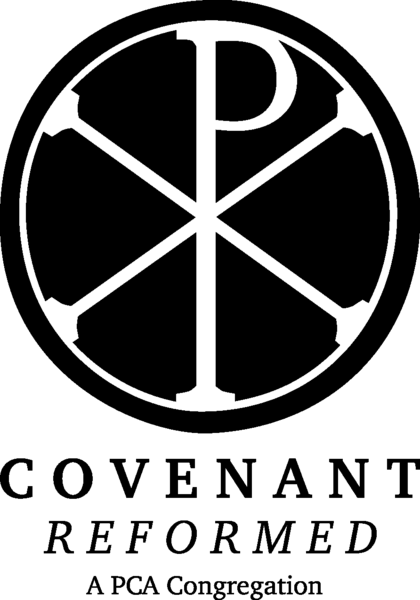 Pastor's News
November 21, 2021
November 21, 2021
Sheep and Saints of the Lord gathered in Ruston,
May comfort and grace be upon you this week. I am writing to you from Fort Worth during a conference of encouragement and intrigue. I have had some wonderfully thought-provoking conversations and confirmations of concerns. I thank the Session for giving me leave to attend and I look forward to sharing when I return.
This Sunday is a treat for us. DeMyron Hayes from our sister church in Shreveport will be preaching morning and evening. In the morning DeMyron will preach on John 1:6–13 and in the evening he will be teaching on prayer. It should be a wonderful day of learning the testimony to the Lord and how to pray to him as Lord.
Please receive and greet our brother with all honor and care for a fellow sojourner of Christ.
There is NO SUNDAY school. I do encourage still arriving in time for coffee and fellowship with the saints. If you need an ice breaker, ask Steve Dickerson the strangest thing he has eaten. That will surely get a good conversation going.
I love and care for you all. While I am still out of town, please message or call if anything arises.
Blessings,
Chris Stevens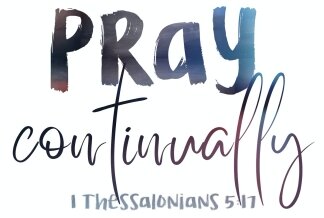 Prayer
For our church family and for visitors.
For Pastor Chris and the ministry of CR.
For church revival and opportunities to outreach.
Praise
For God's continued grace for CR
For the feeding of the disciples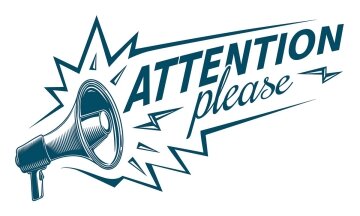 Reminder
Helpers: Nov. 21 -- Dickerson
Nov. 28 -- Niemirowski
Nursery: Nov. 21 -- NEEDED
Nov. 28 -- Dickerson
A Home for Comfort and Rest
Our address is: 2106 Cooktown Road, Ruston, LA, 71270