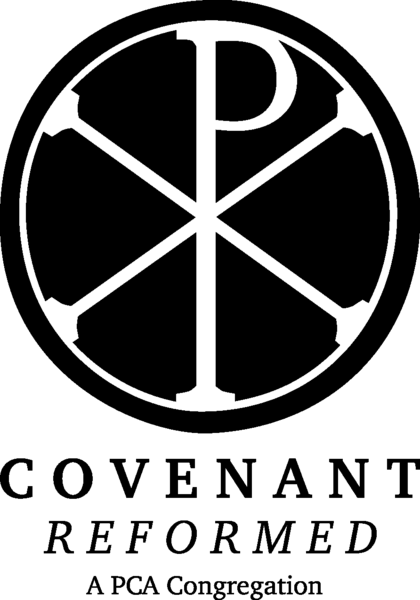 Pastor's News
November 28, 2021
November 21, 2021
Sheep and Saints of the Lord gathered in Ruston,
May his grace comfort you and foster further growth of gratitude. The Stevens have enjoyed our time with family and are feeling refreshed. We hope that you too are remembering to enjoy those you are with and remember the gift of those who are no longer with you. The Holidays bring many emotions, I pray over the next six weeks we foster the true Christ-like function of being a family in this pilgrim age. Let us comfort, encourage, build up, and love one another as those wearing the robes of Christ's righteousness.
This Sunday is a treat for us all. DeMyron Hayes will be joining us for the AM/PM services and I get to serve along with him. It is a treat to serve together. DeMyron is preaching on one of my favorite scenes in the life of Elijah. In 1 Kings 19:1–8, the prophet is at wit's end. He has had enough and is throwing in the towel. But it is in the bosom of death that God shows himself to be a rock of comfort and security. Please join us Sunday, bringing your exhausted hearts to be nourished and refreshed.
Reminders: There is NO SUNDAY school. I do encourage still arriving in time for coffee and fellowship with the saints. If you need an ice breaker this week, ask Steve DeFreese about being electrocuted and melting his shoes. That will surely get a good conversation going.
I love and care for you all. While I am still out of town, please message or call if anything arises.
Blessings,
Chris Stevens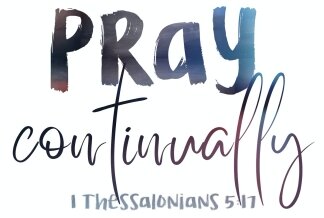 Prayer
For our church family and for visitors.
For Pastor Chris and the ministry of CR.
For church revival and opportunities to outreach.
Praise
For God's continued grace for CR
For the feeding of the disciples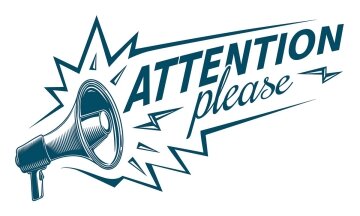 Reminder
Helpers:
Nov. 28 -- Niemirowski
Dec. 5 -- Zanca
Nursery:
Nov. 28 -- Dickerson
Dec. 5 -- Murphy
Our address is: 2106 Cooktown Road, Ruston, LA, 71270