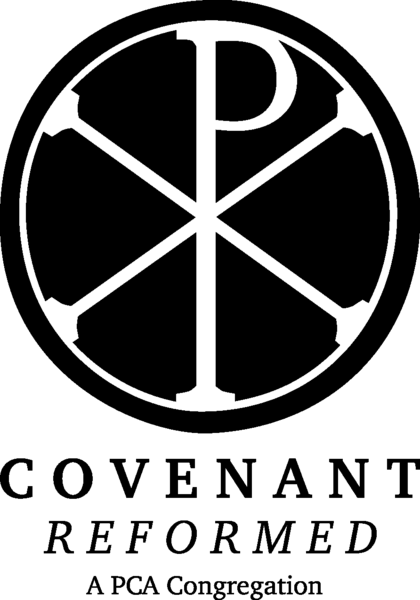 Pastor's News
December 19, 2021
Saints and Sojourners,
Blessings to all who have been reconciled to the Father through the blood of the Son and are being sanctified by the Holy Spirit.
We have a very exciting Sunday. First, and foremost, God promises to renew his covenant with us and build us for the pilgrim life. And unique for this Sunday, is a new family membership. One of the most powerful declarations one can do today is joining a local church. While the culture has 'moved on' and even degrades such choices, joining a church speaks a word about the enduring importance of following the Biblical mandates and practices for life.
Additionally, we will participate in five baptisms and five professions! We all participate, remember, and believe that God is still working through his covenantal promises to draw his people to himself. God is showing that he still works through the ordinary means of word, sacrament, and community. Please join Sunday to worship on such a beautiful occasion.
As for the sermon, have you ever noticed that the Bible stories after Genesis 3 have a dark cloud in the background? Sometimes it is far off and sometimes it is all-encompassing of the narrative. In either scenario, since sin engulfed the hearts of humans there is always a reason to be concerned, even when things look good. This Sunday we look at Hopes and Hurts: Hoping in Houses of Politics.
Fear not as I will not talk about a donkey or elephant, but the Bible will push us to see injustice, exploitation, and abuse. By looking at the dynasty of David's house, we should learn quite clearly that houses of politics are never a secure place for your hopes and heart.
Announcements:
1) We DO have Pot-Providence this Sunday, Dec. 19
2) Christmas Eve at 7 pm. I do need a couple volunteers for helping light candles ... preferably responsible who is not a pyromaniac (You know who I am talking about!)
3)
NO pot-providence on Dec. 26 or Jan. 2
NO evening service on Dec. 26 or Jan.2
4) Pot-providence, evening service, and Sunday school resume on Jan. 9.
As always, come to church hungry. Come ready to receive from God, be built up in fellowship, and be present in his family.
Blessings,
Chris Stevens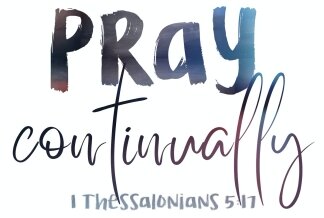 Prayer
For our church family and for visitors.
For Pastor Chris and the ministry of CR.
For church revival and opportunities to outreach.
Praise
For God's continued grace for CR
For the feeding of the disciples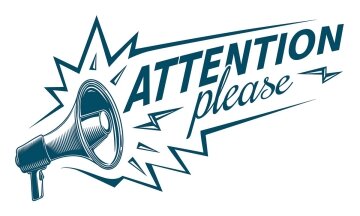 Reminder
Helpers:
Dec -- 19 Lauck
Dec -- 26 Niemirowski
Nursery:
Dec -- 19 Dickerson
Dec -- 26 DeFreese
Our address is: 2106 Cooktown Road, Ruston, LA, 71270