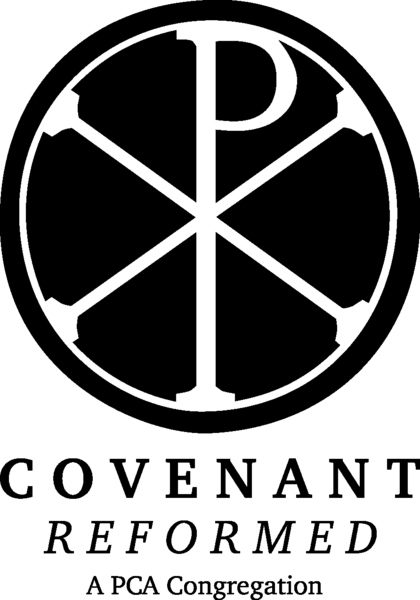 Pastor's News
January 2, 2022
Beloved saints who are being cleansed of sin and shame,
It is the end of the year, and there is much to reflect on for the upcoming one. Our country and world are experiencing the groanings of creation as the days draw nearer to Christ's return (Rom 8:22). On its own, it is not equipped for the challenges it faces. Thanks be to God that we have Christ and his benefits, which have continued since the Garden and will do so until the New Creation.
2021 has attested to God's faithfulness to the newly renamed Covenant Reformed. The Gospel is proclaimed, the saints are being nourished, and his sheep are being gathered. Soli Deo Gloria! These blessings do not breed complacency but invigorate us for laboring in his vineyard all the more that we may have more of him (1 Cor 9:22–23).
I want to express my gratitude to all the laborers who have served in any way at Covenant Reformed. Your labors in opening doors, cleaning, making coffee, bringing chicken, greeting, and the likes are in service to him. As the logistics of the institutional church are managed, greater attention may be given to the spirituality of the church as the outpost of heaven.
I want to highlight the labors of Steve and Kay DeFreese. It is not hyperbole to say the church does not run without them. Also, I cannot overstate my gratitude to our ladies who have stepped up in bringing their musical talents to the body. They have rescued us from hearing me sing as they bring melody and beauty to our worship.
As your pastor, I want to impression three things as we close.
First, now is the last chance to give financially for '21. Our treasury department can gladly help arrange last-minute giving.
Second, pray that the Lord may guide your heart in considering ways to serve his body. We need all people, especially as greeters, openers, nursery helpers, Sunday School teachers, hospitality hosts, and office helpers (we do not have a secretary for '22). Pray the Spirit gives you a heart to respond, "Here I am Lord" (Exo 3:4; 1 Sam 3:4; Isa 6:8; Acts 9:10). Please see me to get plugged in.
Third, pray for a conscious commitment to "grow in the grace and knowledge of our Lord and Savior Jesus Christ" (2 Peter 3:18). While we will continue the primary means of grace on Sunday until the Lord returns, you can also greatly benefit from Sunday School, Book Club, Women's and Men's gatherings, and fellowship opportunities. Let us make a consorted effort to be devoted to the communal reading, preaching, and teaching of Scripture (1 Tim 4:3).
We begin this effort Sunday as we look at our theme verses for the year. We will mine the jewels of 1 Peter 4:7–11 for the spiritual guidance it promotes. Our amazingly talented Liz made digital backgrounds for phones and computers (I just have to figure out how to share them in high resolution).
REMINDER: There is NO Sunday, School, Pot-Providence, or Evening Worship this week. We begin all these activities next week Jan. 9.
Blessings,
Pastor Chris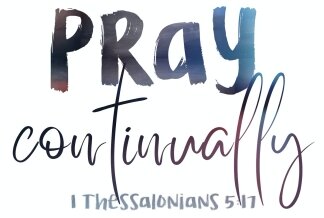 Prayer
For our church family and for visitors.
For Pastor Chris and the ministry of CR.
For church revival and opportunities to outreach.
Praise
For God's continued grace for CR
For the feeding of the disciples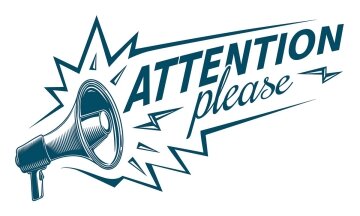 Reminder
Helpers:
Jan 2 -- Zanca
Jan 9 -- Cottom & NEED
Nursery:
Jan 2 -- Niemirowski
Jan 9 -- Lauck
A Home for Comfort and Rest
Our address is: 2106 Cooktown Road, Ruston, LA, 71270