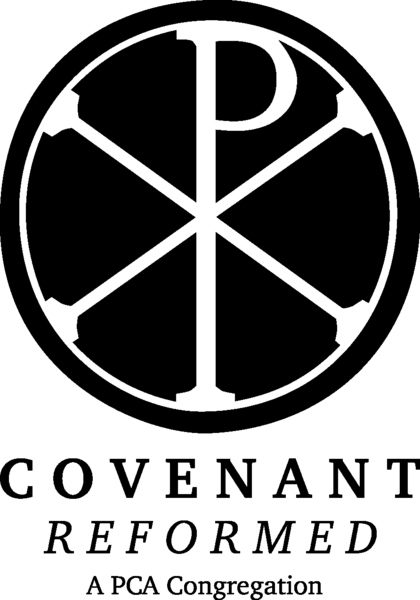 Pastor's News
January 9, 2022
Beloved Saints,
Called to be prudent and sober-minded, may his grace wash over you today and this week. We have much going on in and around Covenant; it is a busy jump back into the flow of things.
We will have Sunday School at 9:30 (adults & youth), Worship at 10:30, Pot-Providence, and then Evening Worship at 5:30 pm. It is a day full of imbibing in the grace of the Lord for our progress and joy in the faith (Phil 1:25).
In Sunday School we will resume our lessons on Covenant Theology, the framework for reading and understanding the Bible. In Worship we turn again to the Gospel of Matthew, finding in Matt 12:1-21 an important lesson on the sabbath and benefits of Christ. And in Evening Worship we consider Divine Providence as neither a clock worker (Deism) nor karma/chaos (panentheism). Come hungry and needy, leave refreshed and renewed.
A few updates, the most pressing is helping the Garbarinos move this week and Saturday. Please reach out to them or me for ways to help.
Reminders:
Remove/dispose of the giant desk in the front room
Women's Prayer Group, Jan 13, 7pm at the Blackburn's
Book Club at Stevens' house, Jan 26, 6:30pm
Blessings,
Pastor Chris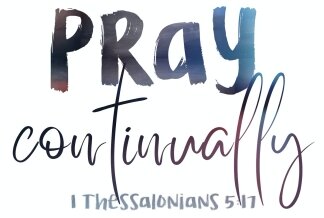 Prayer
For some folks being sick and movers.
For our church family and for visitors.
For Pastor Chris and the ministry of CR.
For church revival and opportunities to outreach.
Praise
For God's continued grace for CR
For the feeding of the disciples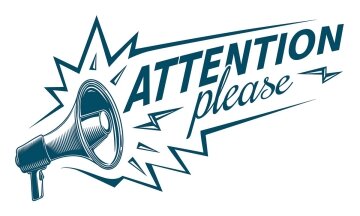 Reminder
Helpers:
Jan 9 -- Cottom & NEED
Jan 16 -- Dickerson
Nursery:
Jan 9 -- Lauck
Jan 16 -- DeFreese
Our address is: 2106 Cooktown Road, Ruston, LA, 71270