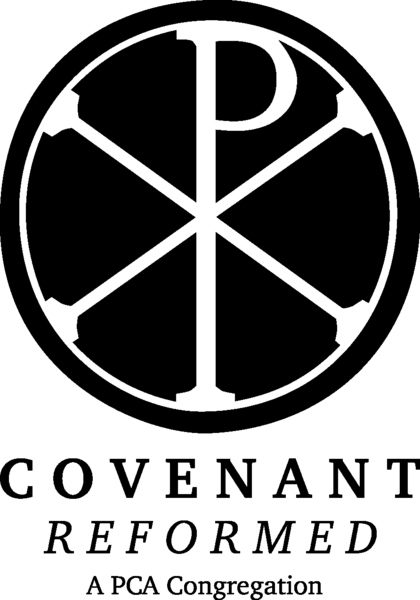 Pastor's News
January 16, 2022
Beloved Saints,
Called to be prudent and sober-minded in this age, may you be present in your surroundings and strengthened with his light.
This Sunday the Session will be soliciting nominations for officers of the church. As we think biblically--as we always should--the health or decay of the covenant community is often an outgrowth of the leadership. The plurality of elders begins formalization in Exo 18 and receives propositional clarity in 1 Timothy 3 and Titus 1. In all ages, we need godly men to serve the body as they bow before the King only. The winds of this age demand again strong (mind/soul), valiant (2 Sam 2:7), leadership for the local bodies of the kingdom. Please prayerfully consider nominations for this Sunday.
In Sunday School we will look at the Davidic covenant. Focusing on its forward-looking nature, we will see its continuity and distinctions from the Adamic, Noahic, Abrahamic, and Solomonic. Mainly, we will see the promises to us of Christ as King. Amen.
In AM worship, we look at Matt 12:18-32. We draw our hearts and minds to consider the simultaneous gentleness and power of Jesus. In PM worship, we look at the life of Joseph for better understanding and celebrating the difficult lessons of providence and concursus. Specifically, how can we be patient in adversity, thankful in prosperity, and hope-filled for the future on account of a loving and all-powerful father.
Thank you to all those who were able to help the Garbarinos move last Saturday. They greatly appreciated all the helping hands.
Reminders:
Remove/dispose of the giant desk in the front room
Women's Prayer Group, Jan 13, 7pm at the Blackburn's
Book Club at Stevens' house, Jan 26, 6:30pm
Blessings,
Pastor Chris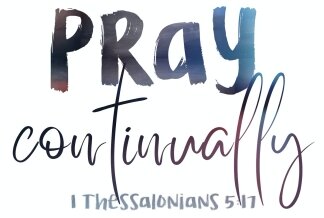 Prayer
For some folks being sick and movers.
For our church family and for visitors.
For Pastor Chris and the ministry of CR.
For church revival and opportunities to outreach.
Praise
For God's continued grace for CR
For the feeding of the disciples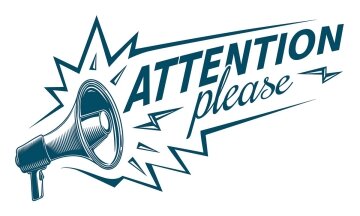 Reminder
Helpers:
Jan 16 -- Dickerson
Jan 23 -- Niemirowski
Nursery:
Jan 16 -- DeFreese
Jan 23 -- NEEDED
A Home for Comfort and Rest
Our address is: 2106 Cooktown Road, Ruston, LA, 71270