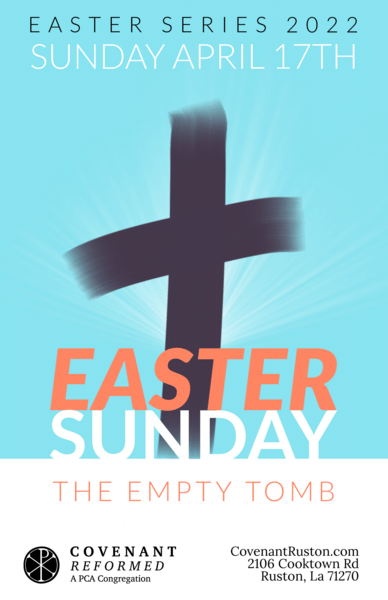 Pastor's News
April 10, 2022
To saints of the Cross,
He is Risen! May his grace and light shine upon you from his throne above. One of the benefits of participating in preaching cycles is to remind ourselves of how fundamental the cross and resurrection are to our faith. It is not a once past event that we move on from. It is our bedrock and surety. What Christ did continues to teach us what he is doing and what he will do.
This Sunday in worship, we will look at the final hours of the crucifixion, darkness, and the resurrection morning. We will reflect again on the benefits of his death for our past, present, and future. Words like atonement, substitution, and intercession must become spiritual realities to us. Words like justification and vindication must be spiritual lifelines of comfort and hope. So, come expecting--nay, beseeching--the Spirit to enliven your hearts and minds to the complex realities of the accomplished work of God enfleshed.
In Sunday School, we will look at a few requests for my personal position on some topics. While I am typically reluctant to talk about my personal position, I think it can be helpful to cover a few matters in brief. So, come all ye curious.
Reminder: Women's Prayer Group, Tonight 7 pm at Stevens' home.
Reminder: Evening Services for April will be at the Blackburn home from 5:30-7 pm. Please plan to join for 'face-to-face' fellowship and singing.
Blessings,
Pastor Chris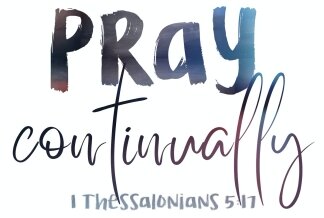 Prayer
John R. is progressing in physical therapy
For our church family and for visitors.
For Pastor Chris and the ministry of CR.
For church revival and opportunities to outreach.
Praise
For God's continued grace for CR
For the feeding of the disciples
2022 Theme Verse: 1 Peter 4:7-11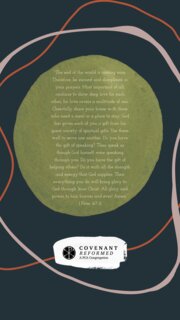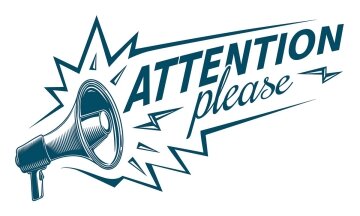 Helpers:
April 17 -- Niemirowski
April 24 -- Zanca
Nursery:
April 17 -- Allison and Meghan
April 24 -- Garbarino
A Home for Comfort and Rest
Our address is: 2106 Cooktown Road, Ruston, LA, 71270