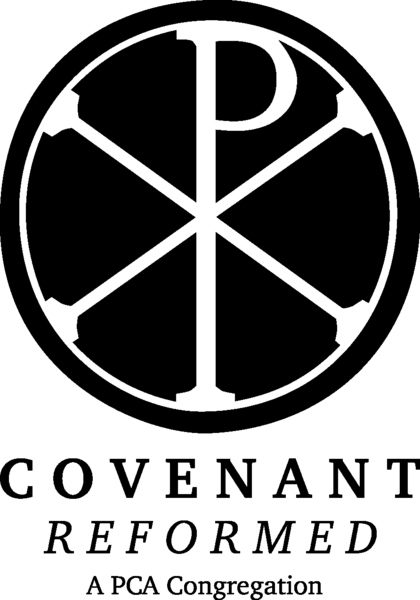 To the Body of Christ meeting at CR,
May his grace shine upon you in every corridor of your heart and mind this day. When we read the Gospel of John, as you should often, we are confronted with the imagery of God's work, life, and love as light. John's play on darkness and light are helpful for us to see God's involvement in our everyday lives. Indeed, may you feel him. We have much address.
First, in Sunday School we begin a new series: Christology through Heresy. This fun series explores church history and the ecumenical creeds as the church wrestles with the truth. The story includes fist fights, exiling, wrongful arresting, war, church politics, the Bible, and Christ in the middle. It should be a lot of fun. I originally got the idea from a book I reviewed long ago: HERE.
Second, in worship, we return to our series through Matthew. And what a place to return! In Matthew 17:1–13, we are given a preview, just a glimpse, of Jesus' true identity at the Transfiguration. It is a wonderful place to return. So, after looking reviewing Christ's humility at the cross and tomb, just comes back to Christ's glory and power.
Third, we are continuing to develop our Sunday Evenings in homes. Having experienced the benefits of fellowship within homes we can build on those experiences to implement ideas the Session has had on the agenda for some time. While it will be easier to present on Sunday, I will preview the matters here.
In sum, there are multiple desires and needs that may not be well fulfilled by a single action. There is a great need for community and for fellowship, which are slightly different. There is also a great need for edification and growth, as Scripture points out and our culture reminds us. Together the matters concern discipleship. Discipleship is a holistic activity and needs multiple avenues of input. Analogous to fitness, discipleship needs both exercise and diet; one without the other will diminish the return on effort. Therefore, we do well to have both.
On Sunday evenings, we will focus on fellowship. In these times, we will partner together for the growth in grace and knowledge of our Lord (2 Peter 3:18). Through interactive exchange and sharing, we grow, but we must also heed the wisdom of Scripture that we need to grow in knowledge too.
Sunday Evenings in May, 5:30-7 pm at Stevens' Casa
Additionally, we will further foster our community bondedness. As the early church met regularly, so too we can prioritize meaningful time together ... or in the words of Bonhoeffer, life together. We will begin this through bi-monthly dinners. We will have a signup sheet at church on Sunday, and I can explain the details more then. But be prayerful on the two needs; hungry people and hosting homes.
That is enough for one newsletter. I look forward to seeing you all over soon.
Blessings,
Pastor Chris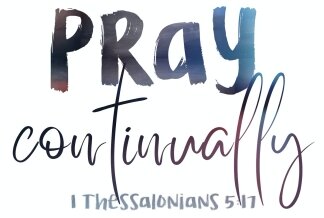 Prayer
John R. continues in physical therapy
For our church family and for visitors.
For Pastor Chris and the ministry of CR.
For church revival and opportunities to outreach.
Praise
For God's continued grace for CR
For the feeding of the disciples
2022 Theme Verse: 1 Peter 4:7-11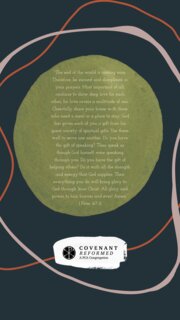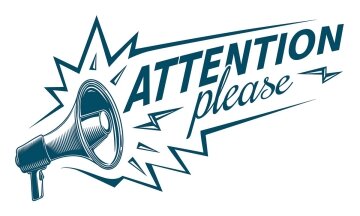 Helpers:
May 1 -- Cottom & Needed
May 8 -- Dickerson
Nursery:
May 1 -- Lauck
May 8 -- DeFreese
A Home for Comfort and Rest
Our address is: 2106 Cooktown Road, Ruston, LA, 71270