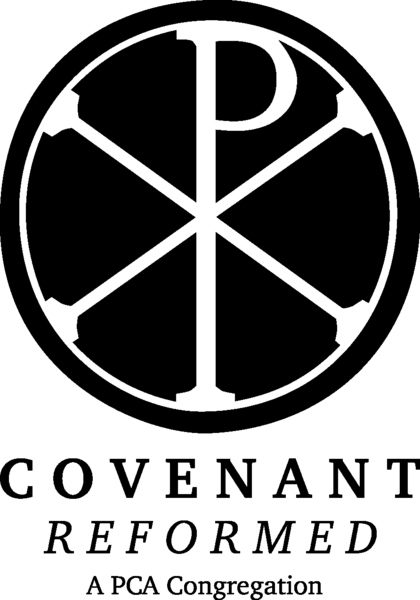 Pastor's News
May 22, 2022
To the Saints in Christ gathered in Ruston,
May his grace be heavy upon you. I pray you are well and avoiding the stomach bug going around Ruston. My household is coming out on the other side.
It is a busy season with important things on the horizon. At Covenant, we don't regularly get bogged down in the details of presbyterianism, but we are thankful to be connected with the larger church. I would ask that you please pray for the upcoming work at GA. We'll be there from June 20-23 to wrestle with weighty matters that require God's grace and guidance.
In Sunday School, we will look at how church history shows us that "there is nothing new under the sun" (Qho 1:9). In 325, the ecumenical council made a good creed, but they had to readdress the same matters in 381. Ambiguity and sly exploitation are nothing new.
In worship, we continue in our Matthew Series. We will tackle a very difficult and polarizing passage. In Matthew 19:1–12, Jesus addresses the topics of marriage and divorce, at least that is what the text is often reduced to. But what if we step back and appreciate the strong surrounding covenantal language? What does that say for our understanding and application? Importantly, is there grace and forgiveness for sinners? Please come ready to learn, grow, and feel how deep Christ's grace goes.
REMINDER: Sunday Evening, May 29, 5:30 pm at the Zanca home
Celebrating Memorial Day with grills, fires, and community. Bring your smores recipe to share.
Blessings,
Pastor Chris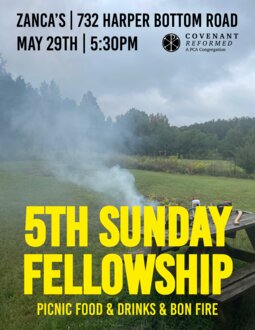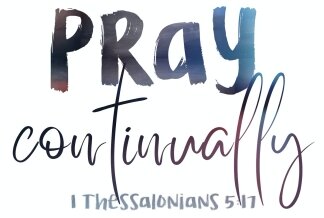 Prayer
For GA on June 20-23
For our church family and for visitors.
For Pastor Chris and the ministry of CR.
For church revival and opportunities to outreach.
Praise
For God's continued grace for CR
For the feeding of the disciples
2022 Theme Verse: 1 Peter 4:7-11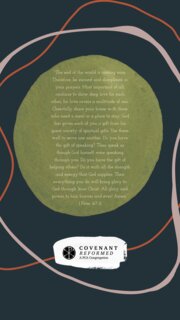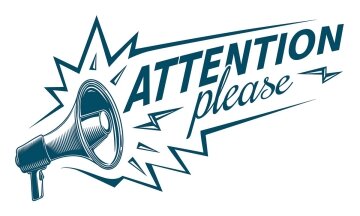 Helpers:
May 29, Cottom & Needed
June 5, Dickerson
Nursery:
May 29, Dickerson
June 5, Needed
A Home for Comfort and Rest
Our address is: 2106 Cooktown Road, Ruston, LA, 71270