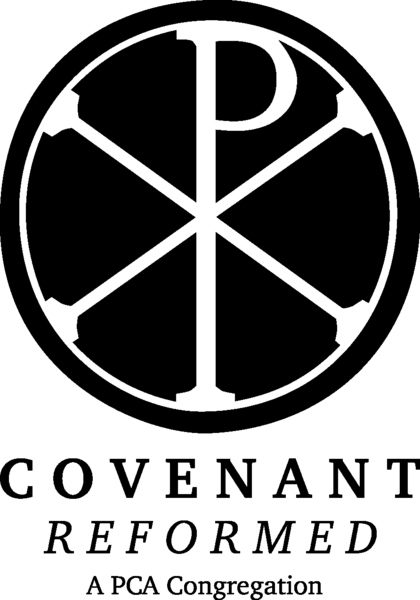 Pastor's News
June 5, 2022
To the Saints gathered in Ruston,
Have you thought about how you begin your letters and messages? So many times we are sending informal texts that perhaps we forget how and what to prioritize in communicating with those we care about. The letters of the NT begin with blessings like "may grace and peace be multiplied to you" (1 Peter 1:2). Loving our neighbor, our church family, and fellow Christians, with words of encouragement should be at the forefront of our minds.
So, whatever you are doing or experiencing as you read this newsletter, may you be bathed in his grace and be oriented into the arms of your Father.
On Sunday, we will not have Sunday School. However, feel free to still gather early for coffee and chatting. In worship, we turn to the latter part of Matthew 19. The main thrust of the pericope is asking what we value most and how we obtain it. Naturally, this is an important topic addressing how to have a good life now and forever. So, please come ready to feast without merit and in spite of poor performance.
Our Sunday evenings, the Blackburns have opened their homes again.
Sunday Evenings in June, 5:30 pm at the Blackburn Home
Blessings,
Pastor Chris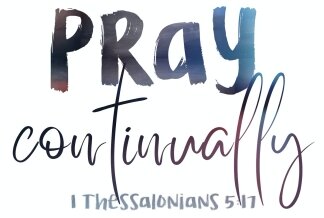 Prayer
For GA on June 20-23
For our church family and for visitors.
For Pastor Chris and the ministry of CR.
For church revival and opportunities to outreach.
Praise
For God's continued grace for CR
For the feeding of the disciples
2022 Theme Verse: 1 Peter 4:7-11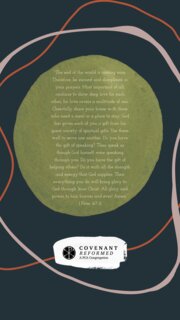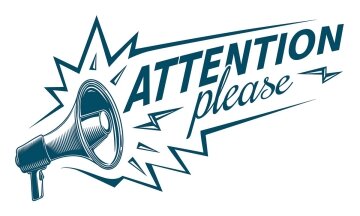 Helpers:
June 5, Dickerson
June 12, Niemirowski
Nursery:
June 5, Needed
June 12, Niemirowski/Allison
A Home for Comfort and Rest
Our address is: 2106 Cooktown Road, Ruston, LA, 71270