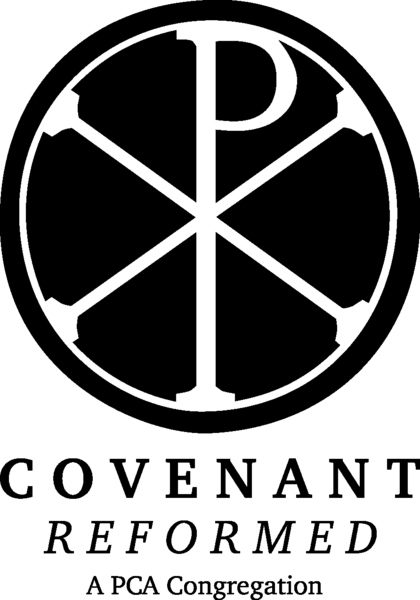 Pastor's News
June 19, 2022
To Christ's Pilgrims in Ruston,
For thousands of years, God has spoken of 'his people'; a unified collective. Since the days of Adam, or really just a few generations thereafter, humans were dispersed, but still, God spoke of them as united. There is one seed, one body because there is one God. Still today, there is one body. We do well to imbibe this truth deep into our thinking. For we can either join it and enjoy all the benefits thereof, or we can be separate from it. Concerning the latter, take a look through Scripture at how that is portrayed.
The unity of the church is, however, always under threat from within and without. It is, for this reason, that time and again the covenant community must gather to address matters. As long as sin is in the world we must labor to seek the purity and peace of the church. We do not run from it, hide from it, or ignore it; we address it.
To that end, thousands will gather next week for General Assembly including Elder Church, Rob, and Pastor Chris. Please pray for us and all involved. Pray that we have traveling mercies, and pray earnestly that the Spirit guides us through the matters at hand. We will do a debrief when I return.
This Sunday, we continue to enjoy the great gift Christ purchased us, to approach the throne of mercy for grace and help. Elder Chuck is preaching for us on the importance and means of holiness. Please join together for the benefit of our souls as a covenant community.
Sunday Evenings in June, 5:30 pm at the Blackburn Home
General Assembly is June 20-23. More info. and updates HERE
Blessings,
Pastor Chris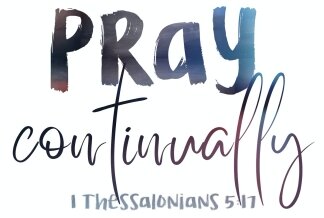 Prayer
For GA on June 20-23
For our church family and for visitors.
For Pastor Chris and the ministry of CR.
For church revival and opportunities to outreach.
Praise
For God's continued grace for CR
For the feeding of the disciples
2022 Theme Verse: 1 Peter 4:7-11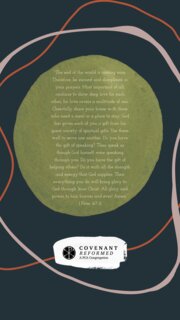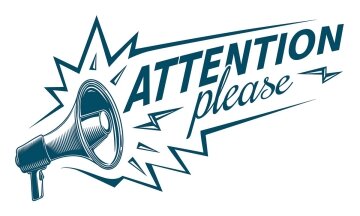 Helpers:
June 19, Zanca
June 26, Needed
Nursery:
June 19, Garbarino
June 26, Lauck
A Home for Comfort and Rest
Our address is: 2106 Cooktown Road, Ruston, LA, 71270