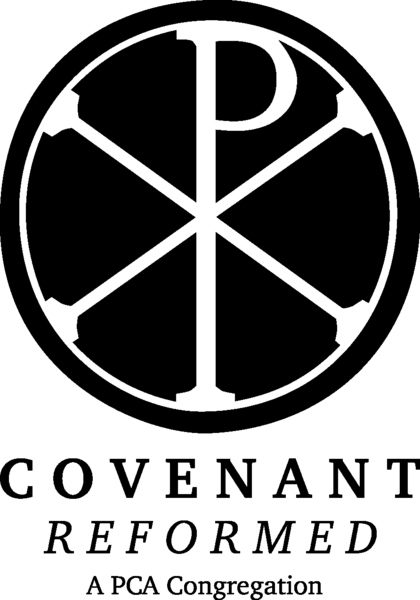 Pastor's News
June 26, 2022
To Christ's Pilgrims in Ruston,
I pray your soul is encouraged by his presence and work in this world. I am at GA with Elders Rob and Chuck, and I can say we certainly feel his presence and are hearing of his work. We are thus far encouraged by the actions being taken by the PCA and comforted by the overall tone and temperament of the Assembly.
This Sunday morning, we will have a post-GA discussion over coffee before service. Plan to come and bring your questions. Please continue to pray for us and for the PCA.
General Assembly is June 20-23. More info. and updates HERE
In worship, we return to Matthew. Looking at 20:1–16, we see Christ giving a parable to encapsulate his points of the previous chapter. While humans have always struggled with a feeling of fairness, it is too bad our feelings are fallen and warped. Jesus dives into this area of our heart to expose pride and arrogance but also our human nature bearing the image of God. Though fallen, we are still image-bearers. Jesus addresses these areas of our hearts and offers a profound but unnatural reason for hope and comfort. As always, come hungry beseeching him to feed us.
Sunday Evenings in June, 5:30 pm at the Blackburn Home
Blessings,
Pastor Chris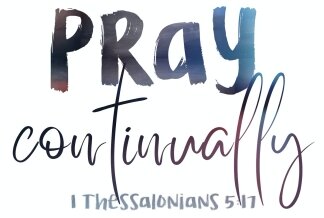 Prayer
For GA on June 20-23
For our church family and for visitors.
For Pastor Chris and the ministry of CR.
For church revival and opportunities to outreach.
Praise
For God's continued grace for CR
For the feeding of the disciples
2022 Theme Verse: 1 Peter 4:7-11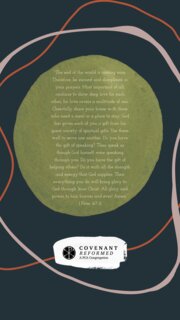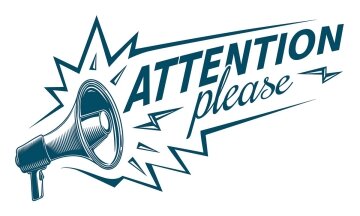 Helpers:
June 26, Needed
July 3, Dickerson
Nursery:
June 26, Lauck
July 3, DeFreese
A Home for Comfort and Rest
Our address is: 2106 Cooktown Road, Ruston, LA, 71270