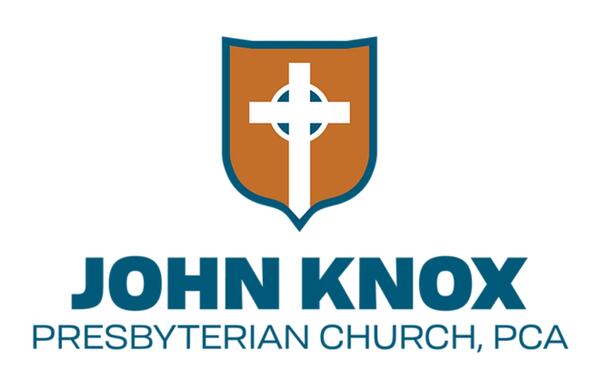 Brothers and Sisters in Christ Jesus our Lord,
I hope you are all well and enjoying the season changes. While the world continues to experience turmoil, we know the true king sits enthroned. Our liturgy this Sunday will draw us to wrestle with the comparison of waves versus the permanence of God. While we do not downplay or fail to lament the things we see and hear, we do not bow to or fear them. I hope you experience that this Sunday as we approach the throne. All the more, I hope you feel that assurance today too.
Speaking of our Liturgy, there are some minor changes for this Sunday. You can see HERE the changes:
a) Silent Confession is before Corporate Confession
b) Prayer and Consecration will not be responsive for a season.
It is healthy for us to 'mix it up' from time to time to keep us safe from empty, route practices. As always, please chat with me as you have questions.
I hope you experience these changes as a blessing as we come together to turn to Psalm 46. While I picked the Psalm some time ago, I think it providentially fits well with the state of affairs. We will focus on a three-fold application (or polyphony) of Psa 46:10. I have been quite convicted and comforted by wrestling with the Psalm and I hope it grips you too.
Lastly, we continue our end-of-the-month book club, where we will begin discussing the classic, Knowing God, by the late J.I. Packer. There are study guides and summaries floating all around the internet too. I hope you can join us for fellowship, prayer, and discussion.
Blessings in the name of Christ,
Pastor Chris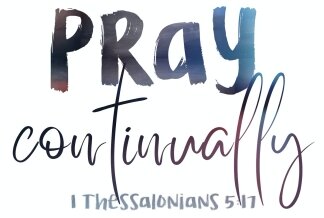 Prayer
For our church family and for visitors.
For Pastor Chris and the ministry of JK.
Praise
For God's continued grace for JKP
For the feeding of the disciples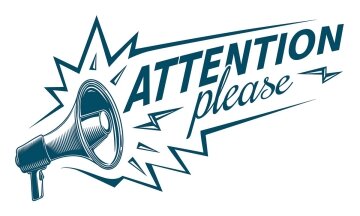 Helpers: Apr. 18 -- Jon & Rachel Niemirowski
Apr. 25 -- John Easley
Nursery: Apr. 18 -- Valerie Lauck
Apr. 25 -- Kay DeFreese
Upcoming Events:
Apr. 28 -- Book Club: Knowing God, Packer. Ch. 1-4 for discussion
A Home for Comfort and Rest
Our address is: 2106 Cooktown Road, Ruston, LA, 71270