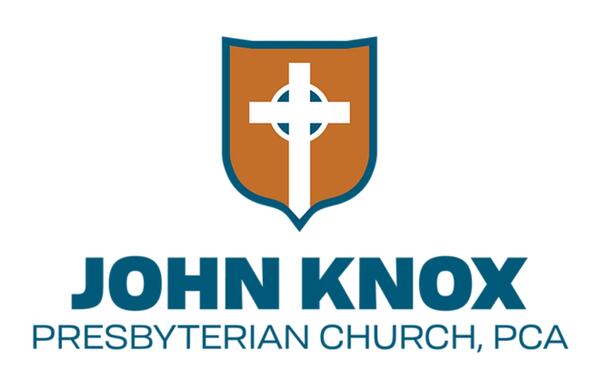 Pastor's News
April 25, 2021
To the Saints in Ruston and beyond,
I hope you are all doing well and enjoyed the last cool front of the season. Around the corner waits warm days, bbq, crawfish, and picnics. Let us plan for times together.
This Sunday in class, we look at the important attitude of gratitude. For Christians, this is something we never have to fabricate. Whenever our hearts are drawn down by circumstances, or at least the perception of circumstances, we can easily be renewed in the attitude of gratitude. All we must do is turn to the cross and what drove Christ there. The love of God carried out in Christ on the cross should always be a sure source of gratitude.
In our worship, we turn to Psalms 1-2. Taken together, these Psalms are a source of rich theology, comfort, and security. I hope to draw out the importance of the Psalms as the opening of the Psalter and how it teaches us about human flourishing. Quite interesting and planned, of course, Psalms 1-2 also help prepare us for our new series.
The following week we begin Matthew: Enjoying the Kingdom of Heaven Now. I am extremely excited to spend a long time in Matthew. While it is a familiar book to many, it is always a fresh encounter with Christ and his teachings. I would challenge you to try and read Matthew at least a couple of times soon. This will help get a feel for the Gospel as a whole as we walk through the parts. Read it or listen to it in a couple of translations (perhaps ESV and CSB). Allow the story to grip you and transform you. Matthew's portrayal of Jesus does not allow us to respond with ho-hum feelings; it is moving.
I look forward to seeing you all Sundy,
Pastor Chris
Reminder:
Book Club: Wednesday, 28, at 6:30 pm.
Book: Knowing God by J.I. Packer. Chapters 1-4.
We have a couple of extra copies in the church library.
Also, if you can't read the whole thing, there is an online unofficial study guide: HERE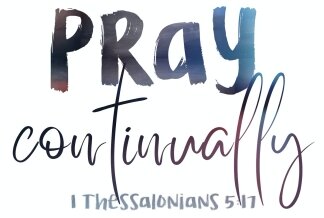 Prayer
For our church family and for visitors.
For Pastor Chris and the ministry of JK.
Praise
For God's continued grace for JKP
For the feeding of the disciples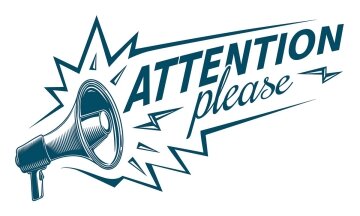 Reminder
Helpers: Apr. 25 -- John Easley
May 2 -- James McGovern & Henry Cottom
Nursery: Apr. 25 -- Kay DeFreese
May 2 -- Nancy Pierce
Upcoming Events:
Apr. 28 -- Book Club, 6:30 pm
May 7 -- Men's Prayer Breakfast, 7 am
May 13 -- Women's Prayer Breakfast, 7 pm
A Home for Comfort and Rest
Our address is: 2106 Cooktown Road, Ruston, LA, 71270