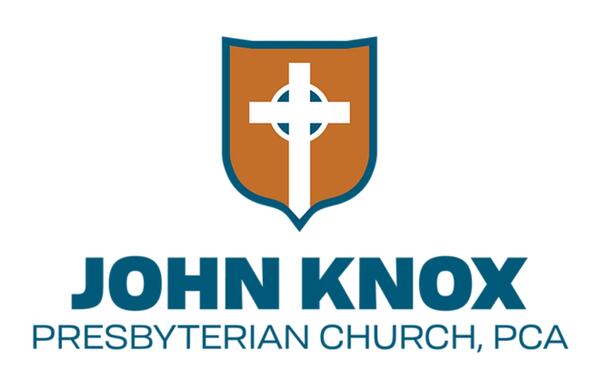 To the Congregation Sojourning in Ruston and beyond,
May you be filled with grace and peace by the presence of the Holy Spirit. May the King born from broken people for broken be your hope and present help.
This Sunday we finish our series in Rooted Christianity by looking at Gratitude Part 3: The Hands. As our liturgy will emphasize, Paul encourages us to work through labors for the good of all people (Gal 6:10). This is not mere well wishes or good vibes. We are called to have heads, hearts, and hands that are devoted to the Lord in bearing fruits.
Speaking of fruits, our next Sunday School series will be the Fruits of the Spirit. Our beloved brother, Bruce Willson, will be leading us for six weeks through the very important topic of Fruits of the Spirit. Bruce will be drawing from the fantastic little pocketbook by John Fesko: HERE. Please plan to attend and use the changing series as an opportunity to invite friends, neighbors, strangers, and future family members.
In worship, we will turn to Matthew 2: Crying for a New Moses. The chapter is full of prophetic fulfillment, danger/suspense, covenantal expectations, and important questions regarding the doctrine of scripture. I hope you can join us as we see the importance of Christ's coming and realizing he was born bearing great expectations.
Blessings,
Pastor Chris
Bonus: If you are a real curious cat or suffering from insomnia, Josephus provides a historical background to Matthew 2. Before Herod died, he went crazy, became increasingly cruel, and then murdered much of his own family.
Antiquities 17.188-89, 317 (17.7-8)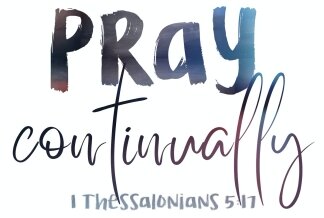 Prayer
For our church family and for visitors.
For Pastor Chris and the ministry of JK.
Praise
For God's continued grace for JKP
For the feeding of the disciples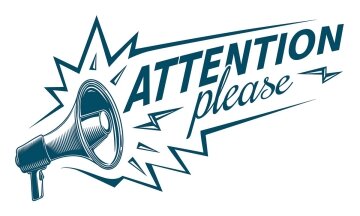 Reminder
Helpers: May 9 -- Steve & Marcia Dickerson
May 16 -- Jon & Rachel Niemirowski
Nursery: May 9 -- Megan Stevens
May 16 -- Marcia Dickerson
Upcoming Events:
May 13 Women's Prayer 7 PM
May 26 Book Club 6:30 pm
A Home for Comfort and Rest
Our address is: 2106 Cooktown Road, Ruston, LA, 71270