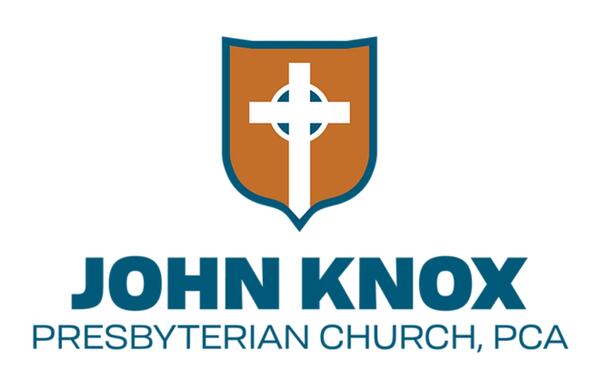 Saints sojourning in Ruston and beyond,
I hope you are all well and making time to turn off the noise and turn into your Father. After Psa 46 and 1-2, we have been readily equipped with the psalmic reminders of proper paths.
However, I confess that the noise of the media has depressed me deeply this week. I have allowed the world narrative to be defined by the news outlets, bringing despair to my heart. I must grab hold of what God is teaching us; I must be still and know him. I must again remember and believe that the nations will rage, but nothing will supplant his power—God's sufficient at answering all objections to his sovereignty. Let's pray that sinks in again.
Last night's book club was certainly an encouragement. I hope everyone can join the next one on May 26.
We continue looking at Gratitude in Sunday School. I wrote a little summary of our lesson last week HERE. The problem is if gratitude is not natural, even in light of Christ's great gift, then how does it begin to cultivate and blossom? Join us at 9:30 am.
Also, in worship, we begin our new series. I am very excited to dig into Christ as displayed through Matthew: Enjoying the Kingdom Now. Our series begins with the curious matter of the Genealogy of Hope. As I mentioned before, I encourage you to read through Matthew a couple of times to get the feel of the story. If you prefer, here is a great little video for you and the kids too. Great stuff!
I look forward to seeing you all on Sunday.
Pastor Chris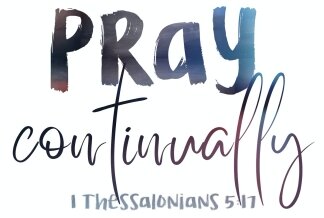 Prayer
For our church family and for visitors.
For Pastor Chris and the ministry of JK.
Praise
For God's continued grace for JKP
For the feeding of the disciples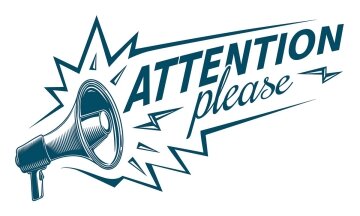 Reminder
Helpers: May 2 -- James McGovern & Henry Cottom
May 9 -- Steve & Marcia Dickerson
Nursery: May 2 -- Nancy Pierce
May 9 -- Megan Stevens
Upcoming Events:
May 7 Men's Breakfast 7 AM
May 13 Women's Prayer 7 PM
A Home for Comfort and Rest
Our address is: 2106 Cooktown Road, Ruston, LA, 71270