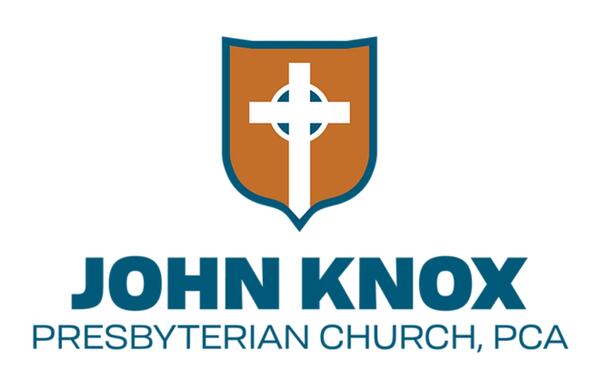 Church Name Polling
Brothers and Sisters,
I am pleased to say I have received some solid interaction concerning the new church name. To continue healthy and safe progress, I have made a little poll. While we do not want to major in the minor things and miss the majors, we do want to handle renaming well. We are Presbyterian after all, and Paul tells us to be zealous to keep the unity among the body (Eph 4:3).
To be clear, all those in regular attendance at JKP are encouraged to provide feedback via the polling below. And, of course, please feel free to discuss with me too.
Blessings,
Pastor Chris
A Home for Comfort and Rest
Our address is: 2106 Cooktown Road, Ruston, LA, 71270