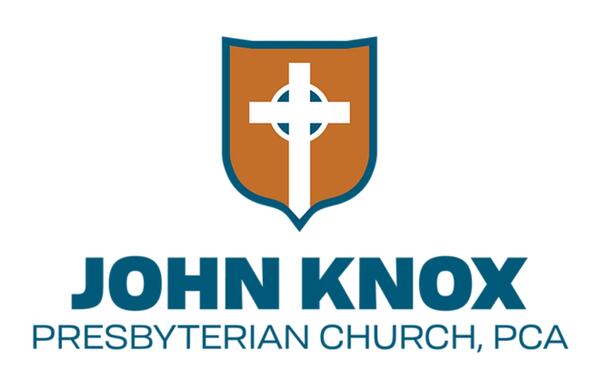 To the Saints who sojourn in Ruston and beyond,
May grace, mercy, and peace abound from the wellspring of life to fill your hearts and minds in Christ the King. I hope the rain has reminded you of renewal as we turn to brighter and warmer days. We have much going on at church.
First, we begin a new Sunday School series on the Fruits of the Spirit. Our beloved Pastor Bruce will lead a six-week study on the spirituality of Christian life walking with the Spirit. A backbone to the study is John Fesko's Fruit of the Spirit available here for $7.50. In preparation, I encourage reading Gal 5:16-26 prayerfully to maximize our Christian growth.
Second, we continue in our series Matthew: Enjoying the Kingdom Now, as we turn to Matt 3:1-12, the Prophet Prepares the Way. I draw your attention to the prophetic, climactic preparatory ministry of John. Can you imagine how John would be received in today's cultural approach to religion? John is demanding, unrelenting, and convicting. He has no resemblance to cotton-candy Christianity or Christianity-lite. In a culture where we foolishly know everything and arrogantly know what is best for ourselves, John would certainly not be well received. And yet, Jesus bows the knee to John's ministry and says he is the greatest prophet! Wow. Please come ready to see the ministry of Jesus come on the scene with a bang.
Third, and finally, we will have a Congregational Meeting on May 30 after worship. The Session strongly encourages all those in regular attendance to attend as we will offer various matters of communication.
Of special interest, our primary agenda item is to vote on a new name for our church. As we have discussed with many of you, we believe this is a healthy and wise step forward for our church. I provide some more information below if you are interested, but in simple terms, we want a fresh start in Ruston for our covenant community.
Therefore, on May 30 we will hold a congregational meeting. Prior to the meeting, please speak with me (Chris) about name suggestions. We intend to put forth only two names to hold a simple majority vote.
Current Suggestions of the Mainline Name:
Grace Reformed Church
Ruston Reformed Church
Covenant Reformed Church
While all are encouraged to attend, per our governing Book of Church Order (25-1), "all the communing members of a particular church, and they only are entitled to vote."
If you have any questions, please do not hesitate to contact me.
Blessings,
Pastor Chris
Church Name: Is it Important?
We believe in semper reformanda, always reforming. We are not presently perfect and, therefore, always desire to improve our effective adherence to Christ. In this vein, we must critically ask ourselves if 'John Knox Presbyterian Church' is a hindrance to our setting, and if so, what can we do about it. Before thinking further, let us all acknowledge two points. First, we should love church history. We began in 1974 as John Knox Presbyterian Church. We should love our church's history and embrace it, warts and all. There is a warmth in the history of familiarity too.
Second, I personally like John Knox. A guy who starts off as a sword-carrying bodyguard and ends as a fiery preacher who angered the queen is always going to get my love. But we must never erect sacred cows and always remain critical of ourselves. We prayerfully desire that we remove false hindrances from joining/visiting our church and turn all focused attention squarely on the cross and the empty tomb (Rom 9:32-33; 1 Cor 1:18-25).
Furthermore, of the hundreds and hundreds of PCA churches, there is only one other church named after a non-biblical character. We are far and away an outlier in the PCA, Ruston, and the South. While this redhead is quite used to be an outcast, it's not always good to be alone.
Key questions:
What do the people in the Ruston area think when they hear "John Knox Presbyterian"? And what is the reputation of our name in the Ruston area?
Specifically, is the name an asset, neutral, or liability?
In the end, we know people do not join churches because of a cool name, but they will not visit a church that is off-putting while judging the book by its cover. In conclusion, the Session believes that a name change offers a path forward for us to reinvigorate evangelism and to create a Christ-centered identity afresh.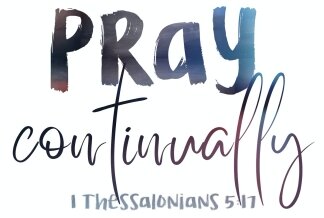 Prayer
For our church family and for visitors.
For Pastor Chris and the ministry of JK.
Praise
For God's continued grace for JKP
For the feeding of the disciples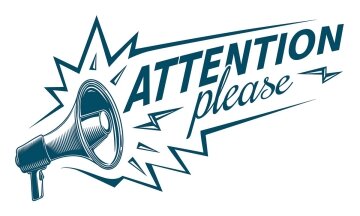 Upcoming Events:
May 26, Book Club. Knowing God, ch. 5-8
May 30, Congregational Meeting
A Home for Comfort and Rest
Our address is: 2106 Cooktown Road, Ruston, LA, 71270