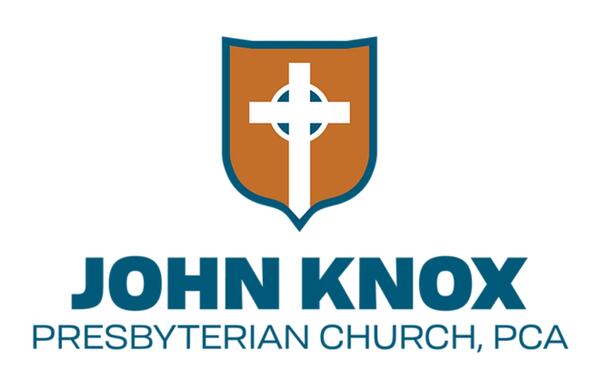 Pastor's News
May 16, 2021
May 23, 2021
To the Saints who live with the Hope of the Resurrection,
I hope you are all well and remembering daily the surety of our Hope in Jesus Christ. As the days get warm and long, let us seek opportunities to reach out to our neighbors. Our country has now been released by the CDC and other political outlets to return to normal. However, may we never seek the normalcy of these days (Eph 5:16). May we always seek thy Kingdom come more and more. May we seek thy will be done and desire to see the heavenly joys increasingly break into the present. I encourage you all to remember how many people are doing out of a dark season of confusion, depression, and disillusionment. Be the means of bringing hope to their hearts.
This Sunday we continue to meet with God and be fed by the Holy Spirit. At the beginning of Sunday School, we will have three brief presentations about the church name. I am seeing positive, productive discussions and we want to continue that. Marcia, Rachel, and I will each give 4-5 minutes on matters to think about as we continue to move toward a name change. Please know we have no desire to turn it into a debate time, but rather some positive food for thought. After that, we will turn to something far more important as Pastor Bruce continues teaching on the Fruits of the Spirit.
Then in worship, we turn to Matt 3:13––Matt 4:11. It is a really fun scene with so much richness theologically, practically, and assuring. Think of these two things: a) how cool would it have been to see Jesus baptized and the heavens ripped open, b) how much passion flowed through the angels who wanted to aid Jesus during the wilderness battle. Wow. My heart is always fascinated with these scenes.
As always, please continue to pray for revival. Yes, of course, for our church, but more personal than that first. Imagine drawing a circle around yourself and then pleading with God to spiritually revive everything in the circle. Then draw it around your family, your community spheres, your neighbors, and then broader. The gifts of God are immense and the power of the Spirit is limitless.
Your Pastor and fellow sojourner,
Chris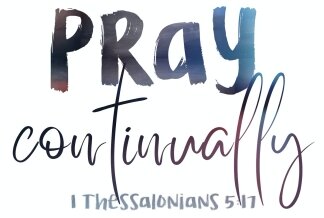 Prayer
For our church family and for visitors.
For Pastor Chris and the ministry of JK.
For church revival and opportunities to outreach.
Praise
For God's continued grace for JKP
For the feeding of the disciples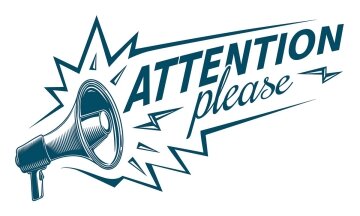 Reminder
Helpers: May 23 -- John Easley
May 30 -- James McGovern & Henry Cottom
Nursery: May 23 -- MK Murphy
May 30 -- Rachel Niemirowski
Upcoming Events:
May 26 Book Club 6:30 pm. Discussing Knowing God, ch. 5-8
May 30 Congregational Meeting following worship
A Home for Comfort and Rest
Our address is: 2106 Cooktown Road, Ruston, LA, 71270