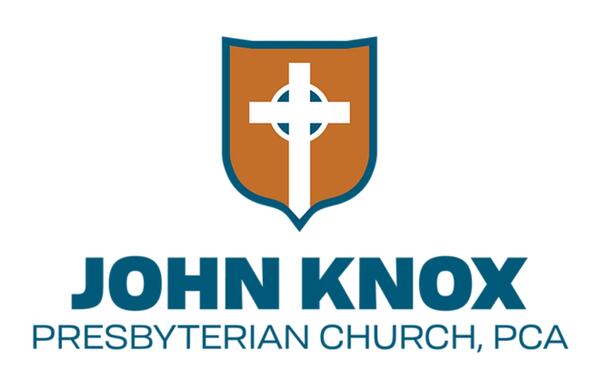 Pastor's News
May 30, 2021
To the Church and her saints in Ruston,
I hope last night's rain didn't see damage to your homes. We've had a wet spring, but it means plenty of fruit and crops. I hope you are all enjoying it and seizing opportunities to be outdoors with neighbors, playdates, and bbqs.
We have an important Sunday ahead of us. First and foremost, we have the guarantee of God meeting with us to feed, nourish, and rejuvenate our souls. May we indeed come hungry for that. We will look at Matt 4:10-17, Reaching the Lowly. Also, in Sunday School, Pastor Bruce will continue teaching on the Fruits of the Spirit.
After the service, we will have a congregational meeting. Most notably we will be voting on a new name for our church. I hope you have all participated in the polling HERE. The Session has been very pleased to see the decorum of the discussion and vested interest. While changing a name is not insignificant, we all realize the goal is foremost seeking his kingdom (Matt 6:33).
I noticed after the last newsletter that the example logos and signs could not be sent through the newsletter. Therefore, at the meeting, I will show some slides of other southern PCA churches so we can see the names in the wild. I hope you all can join us for the meeting, and please be in prayer for its spirit.
Your Pastor,
Chris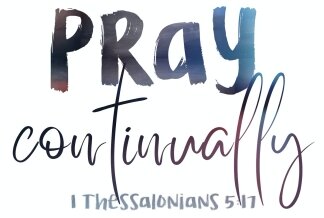 Prayer
For our church family and for visitors.
For Pastor Chris and the ministry of JK.
For church revival and opportunities to outreach.
Praise
For God's continued grace for JKP
For the feeding of the disciples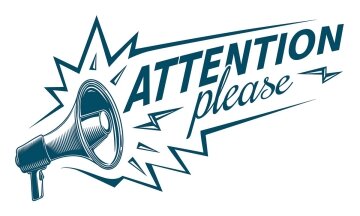 Reminder
Helpers: May 30 -- James McGovern
June 6 -- Steve & Marcia Dickerson
Nursery: May 30 -- Rachel Niemirowski
June 6 -- Valerie lauck
Upcoming Events:
May 30 Congregational Meeting following worship
A Home for Comfort and Rest
Our address is: 2106 Cooktown Road, Ruston, LA, 71270