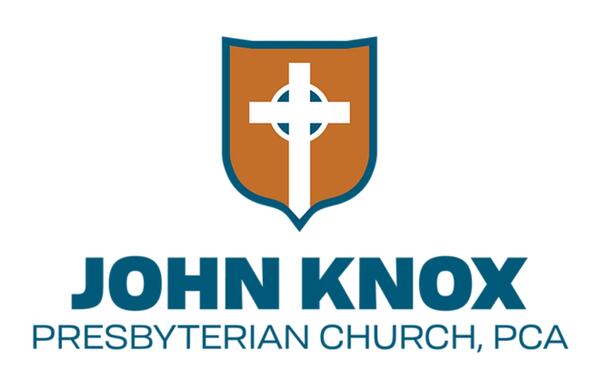 Church Polling- Part 3
Brothers and Sisters,
Here is the third and hopefully final round of polling. While a name change can be like opening pandora's box, I am overall pleased we are focusing on his name and not ours. Thank you.
Please participate in continuing our church dialogue about a new church name.
REMINDERS:
a) Tomorrow, Wednesday the 26, at 6:30 pm we have book club at the Stevens house. Please RSVP for a heads up.
b) Also, Friday night is a shooting night from 6-7 pm at the Stevens. Please RSVP.
Blessings,
Pastor Chris
Some Logo Examples from Churches in the South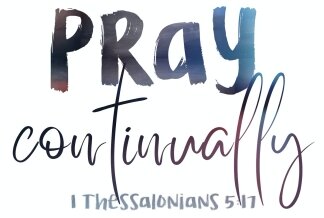 For peace and unity in our church. Pray unceasingly for the fame and glory of Christ in Ruston. Pray for our Congregational Meeting on May 30.
Our address is: 2106 Cooktown Road, Ruston, LA, 71270