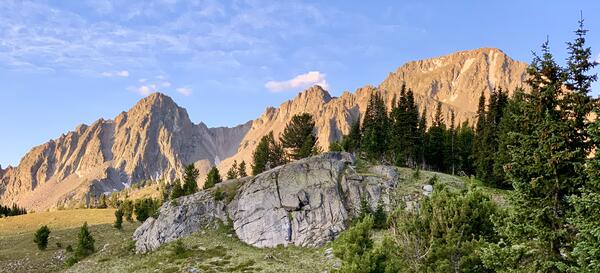 CPC HAPPENINGS
NOVEMBER 2020
CALENDAR OF MONTHLY EVENTS
November 1 - Service with Communion
November 8 - Service with no Bible Study this week
November 15 - Service with Communion
(video taping of Advent parts will begin at 12:30)
November 17 - Session Meeting at 5:30 pm
November 22 - Service
(video taping of Advent parts will begin at 12:30)
November 29 - Service
(Praise Team rehearsal for Christmas Eve 2:00-3:30 pm)
Touching the Unclean
As many of you know, at the end of October both Angie and I tested positive for coronavirus. Providentially, we have both experienced only minor symptoms. Angie is already off of her quarantine and I will be off mine soon. The experience has given me new appreciation for the lepers we read about in scripture who had to avoid people and shout "unclean" when people came near. It is an uncomfortable feeling to be isolated from others, but in our case understandably necessary.
An unfortunate outcome of our cultural response to Covid has been to stigmatize whole groups of people. Depending on which group we fall into, we cast aspersions on those who wear masks or those who don't. Those who fear Covid or those who think it is an insignificant illness. It is human nature. We have a tendency to look down on, stigmatize, or demean those who aren't in our group. Just look at the rhetoric of our political climate. Liberals despise conservatives and vice versa. The anger, outrage and belittling of those of differing views is astonishing and destructive.
The rules regarding lepers in the Jewish culture were part of legitimately protecting the community but they created a group of ostracized, feared and lonely people. One of the beautiful acts of Jesus was his willingness to touch and heal lepers (Mt 8). In fact, Jesus crossed over many of the cultural boundaries of his day. He dines with tax collectors. He forgives sinners. He lifts up and gives value to women. He praises the faith of gentiles. He lives out what it means to value each individual as created in the image of God and therefore valuable in God's eyes.
Possibly more than anything else our society needs, is a deep need for the followers of Jesus to be like Jesus in this way. When the world around us seems to be demonizing people at every turn, we need to reach across the barriers and boundaries of our society and grant dignity, respect and love to the "unclean". There is no one we are not to treat like Jesus. Love on another—your brothers and sister's in Christ. Love your neighbor—Any other human created in the image of God with whom you interact. And just incase you think there is someone unworthy of this—Love your enemy. There is no other option.
Be careful with the way you talk to others, be careful with your social media posts. Be cautious and kind in your political conversations. Examine your heart—for out the heart a person speaks. If you have demeaned, shunned, or been unkind to anyone, ask for forgiveness and ask God to "create in you a clean heart". Let's be different, let's be light to the world. The call to be like Jesus isn't determined by which political party is in power. You know what? We are called to love them no matter whether we like their policies and personalities or not. Remember too, there are hurting, lonely, isolated people out there who need to be loved by Jesus through you. I know I have been on the wrong side of this so important issue for followers of Jesus, on an altogether too frequent number of times. Help me Jesus! Help us Jesus! Let's go out and touch the unclean with Jesus!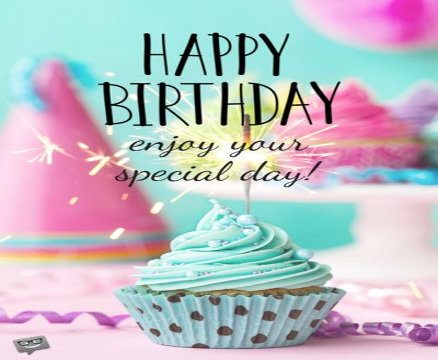 October 3 – Carolanne Todd
October 7 – Mary Davis
October 10 - Richard Klatt
October 20 - Linda Blank
October 21 - Bob Everest
November 14 - Linda Todd
November 18 - Wendy Harvey
November 30 - Jesse Strangelove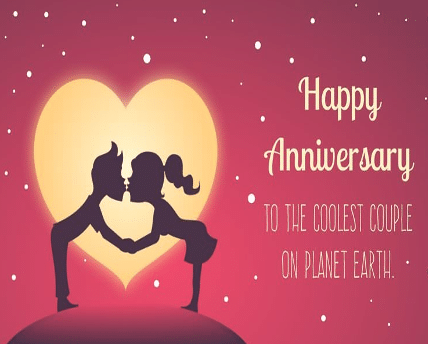 October 22 – Doc & Donna Stuart
Opportunities of Service @ CPC
Weekly Church Cleaning
We are looking for additional worship leaders and music team members
There are opportunities to provide special music
Volunteer child care workers
Worship Leaders this month
November 1 - Marysue Costello
November 8 - Dewey Dumsday
November 15 - Dewey Dumsday
November 22 - Marysue Costello
November 29 - Ken Davis
Prayer after Service
November 1 - Jackie Klatt
November 8 - Ken Davis
November 15 - Dewey Dumsday
November 22 - Marysue Costello
November 29 - Linda Todd
October Session Meeting
The session met October 20.
Fall Family Festival was again discussed and it was decided at that time we would have a walk-thru set up. But before the event happened, it was decided to just give out candy bags and corndogs at the door because of the increased number of Covid-19 cases in town.
The potluck in October seemed to go well. Modifications were discussed. However, since the meeting, we decided against having one in November.
The Thanksgiving service and potluck with the Baptist Church was canceled for this year.
The Christmas Eve Service is in the planning stage. There were some ideas of how that would look. We will pray and decide next meeting.
Women's Tuesday Bible Study
Around 10 women have started meeting again last month. We are using a study called Present Over Perfect by Shauna Niequist. Some are joining us by Zoom Meeting and others around a large table. We are learning many Bible principles about what is important and what we may have let become too important in our lives. We are open to all and invite anyone that wants to join in.
Fall Family Festival
Our Fall Family Festival looked very different this year as has many other CPC events of 2020.
Our usual setup of games, face painting, maze and dining area was at one point modified to a walk thru of 3 events and a take home corndog meal. That plan again changed to giving out candy bags and corndogs at the door. Kids still came all dressed in costume. We gave out about 113 bags of candy and about 80 corndogs. We included in the bag a message of the love of Jesus.
Hopefully, next year will bring back the community social event that was missing this year.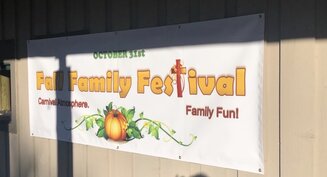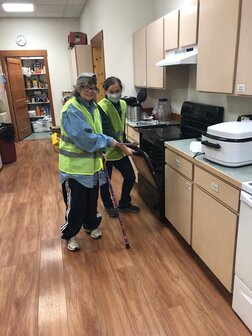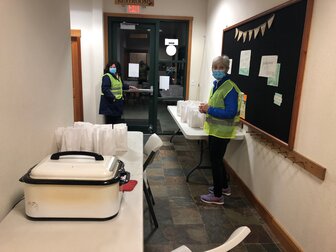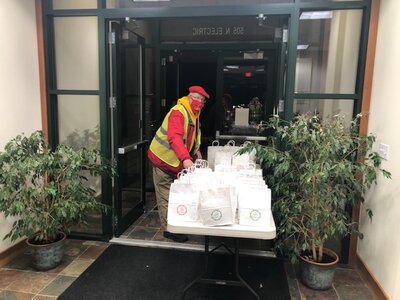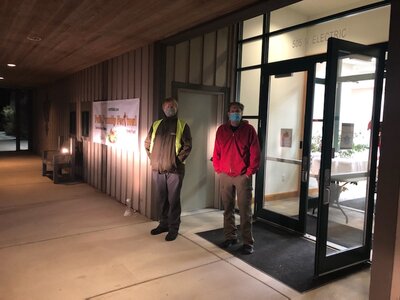 Community Protestant Church
Our address is: West Yellowstone, MT