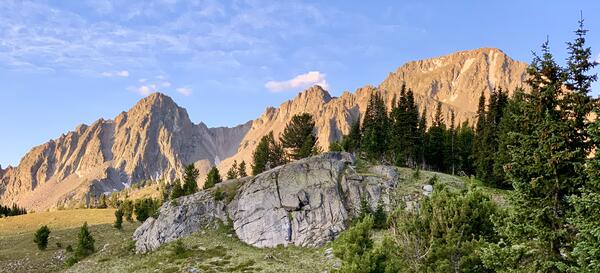 CPC NEWSLETTER
DECEMBER 2020
CALENDAR OF MONTHLY EVENTS
December 6 - Service with Communion
(video shepherds for Advent 1-3 pm)
December 13 - Service
(Praise Team rehearsal 1:30-3 pm)
December 15 - Session Meeting at 5:30 pm
December 20 - Service with Communion
(Christmas Eve rehearsal 1:30-3:30 pm
Praise Team, Readers, Tech Team)
December 24 - Christmas Eve Service 6:00 & & 7:30 pm
Call the church office to reserve seats.*
December 27 - Service
*Due to current Covid restrictions under which we must operate, we are offering two Christmas Eve Services with limited seating. We are inviting 25 attendees per service (not including staff and presenters). Reservations are being accepted as of now.
Gratitude and Anticipation
"2020" What else needs to be said before strings of negative thoughts flow into our minds? This has certainly been a year for negativity. But to dwell in negativity is unbecoming for a follower of Christ. We are never to be without hope. We are to give thanks in everything. We are to allow "the peace of God which surpasses understanding" to "guard your hearts and minds" and to focus on whatever is true, honorable, just, pure, lovely, commendable, excellent or praiseworthy. Ok lets be honest, we have had a hard time doing that this year! But, we are entering a season on the calendar that can help us refocus. This refocusing begins with gratitude for God's gifts to us and hopeful anticipation of his future work in our lives.
The holidays ahead, Thanksgiving, Advent, and Christmas are seasons for us to have renewed gratitude, to anticipate the ways that God will break into and redeem our broken world and to have hope restored. Take time this Thanksgiving season to examine 2020 for the blessings that our heavenly Father has brought into your life—the people, the moments, the lessons learned, the gifts received. As we enter Advent the season of expectant waiting, open your hearts and minds and anticipate with joy the blessings God will bring in 2021. Rejoice this Christmas in the truth of God's love for you and the gift of life that comes through Jesus.
Happy Thanksgiving and Merry Christmas. May God grant you many blessings as you gather with family and friends.
Pastor Bob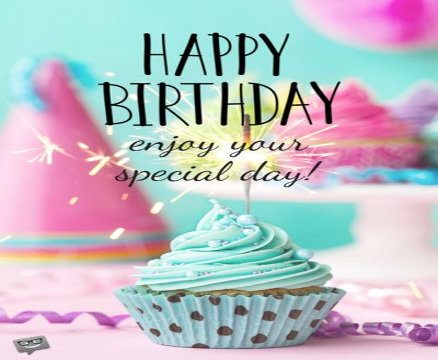 December 3 - Amy Freed
December 4 - Ruth Ann Nydam
December 10 - Aaron Freed
December 18 - Doc Stewart
December 19 - Brianna & Brayden Lott
December 22 - Marysue Costello
December 23 - Don Shearing
December 24 - Jackie Klatt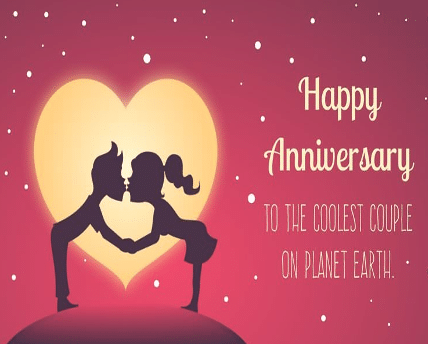 December 20 – Ed & Barb Rampy
December 30 - Bill & Nancy Dick
Opportunities of Service @ CPC
Weekly Church Cleaning
We are looking for additional worship leaders and music team members
There are opportunities to provide special music
Volunteer child care workers
Worship Leaders this month
December 6 - Dewey Dumsday
December 13 - Annie/Chris Colson
December 20 - Ken Davis
December 27 - Dewey Dumsday
Prayer after Service
December 6 - Dewey Dumsday
December 13 - Linda Todd
December 20 - Ken Davis
December 27 - Marysue Costello
November Session Meeting
The session met in its regular monthly meeting on November 17th.
The meeting opened with prayer and a devotion.
The session then continued with business, deciding to take an offering for Intermountain (children's home) during this advent season. Instead of the change cans, there will be an offering box available immediately adjacent to CPC's donation box. It will be there until Sunday, December 13th
As has been our tradition, Christmas Eve offerings will be for the Little Ranger Learning Center staff.
Decorating the church for Christmas was discussed and a suggestion to have some teens help was offered. Bob will ask Angie about arranging that.
The Christmas Eve Service will be split into two services. One service at 6 pm and the second at 7:30 with a cap of 25 people per service. A signup sheet will be available and reservations can be called in.
West Yellowstone Thanksgiving Poem
West Yellowstone! West Yellowstone!
How the seasons have flown.
While the rest of the U.S. gives thanks to the Lord,
You are skiing & snow shoeing & playing with snow boards.
Gone are the pumpkins & gourds,
the hay is all in & the corns all been picked,
but that was September & this is November.
So, even though our Thanksgiving is different,
We still give thanks in our own way.
For the snow & powder & temps by the hour,
Hot chocolate & cider & warm glowing fires.
Give thanks to the Lord for the seasons that change,
Except in West Yellowstone,
where we have winter from October to May.
by Carolanne Todd
Pastor Bob said we did not have a Thanksgiving song that fit for West Yellowstone and said someone needed to write one. We do not have the music to it yet, but we have the lyrics. Maybe by this time next year it will be ready for us to sing.
Tidbits & Traditions
A WONDERFUL EXPERIENCE
If you want a wonderful experience this December, read the book of Luke, one chapter per day, and on Christmas Day you will have read about the whole life of Jesus.
FYI – I did this last year & it made the Christmas experience come alive (Linda Todd).
A NEW CHRISTMAS EVE TRADITION
Someone has come up with a neat idea for Christmas eve. They asked everyone to ring a bell at 6:00pm to emphasize the joy of the day & hope for the new year.
If you are attending service at 6:00, bring your bell and ring it as you walk from your car to the church door. We will be ringing the church bell also.
If attending the 7:30 service, ring your bell outside of your home at 6:00. Let us make a new Christmas tradition, beginning this year.
CHRISTMAS POINSETTIAS
Each year CPC offers anyone the opportunity to sponsor poinsettias in memory of or to honor family or friends. The poinsettias will be on display at the church during the Advent Season and may be picked up anytime after the Christmas Eve worship service.
The cost per poinsettia is $20.00 and checks may be made out to CPC. Please indicate on the check face, the honoree(s) and number of poinsettias.
Community Protestant Church
Our address is: West Yellowstone, MT