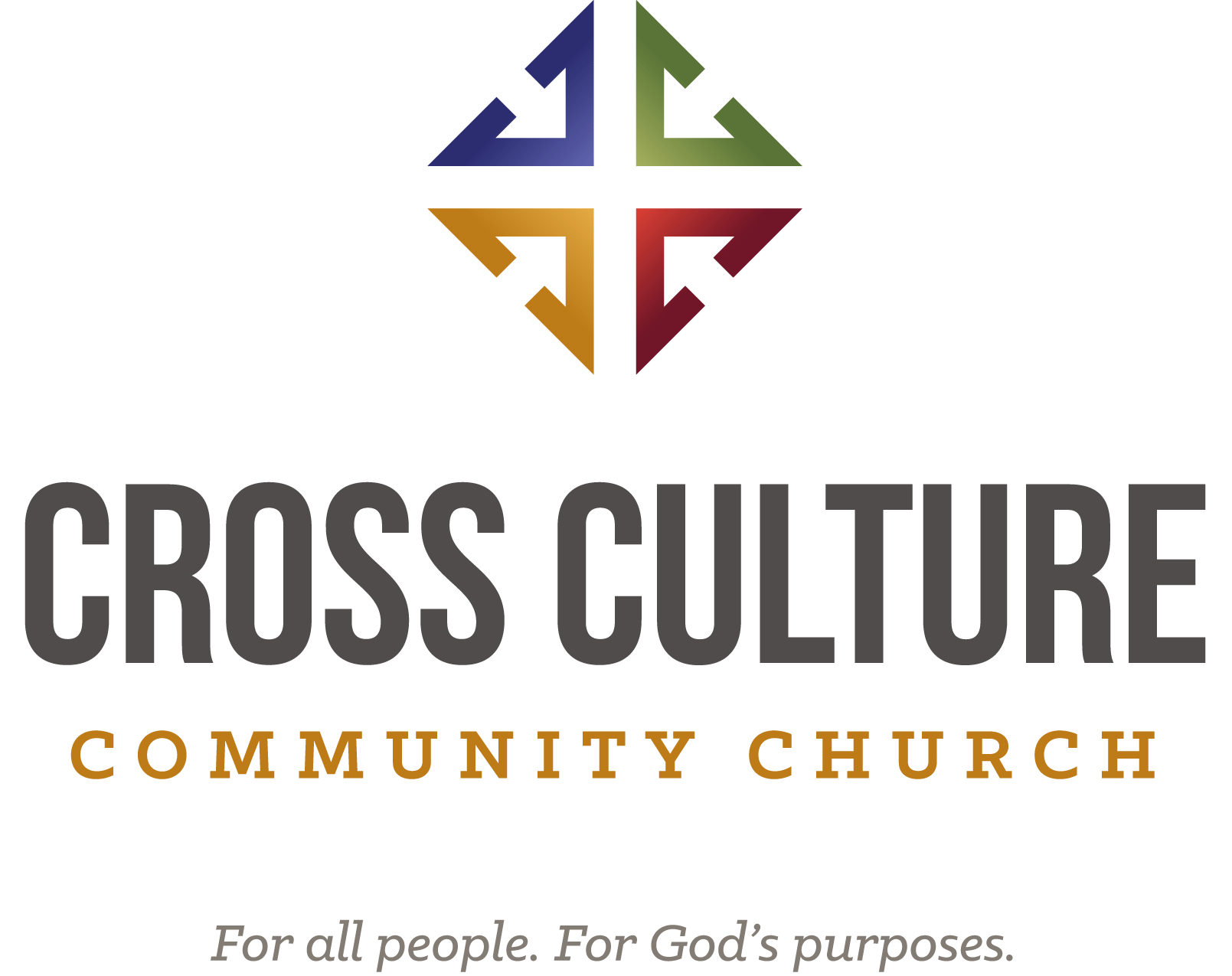 Welcome!
We are a house of prayer for all nations.
We are for all people to experience Christian community as part of God's people, to be filled with God's presence, and to live for His purposes together!
We pray that you will meet God today and experience His transforming presence in your life.
4:15 PM Pre-Service Prayer in Fireside Room
5:30 PM Welcome - Mishawn Gudipati, Community Life Pastor
Worship & Prayer - Emily Beck, Worship Coordinator
Announcements - Mishawn
Message - Jonas Cortes, Associate Pastor
Benediction
Let us get to know you!
Please take a moment to send us your information so that we may stay connected with you. Your information is carefully managed and protected.
How did you hear about us?