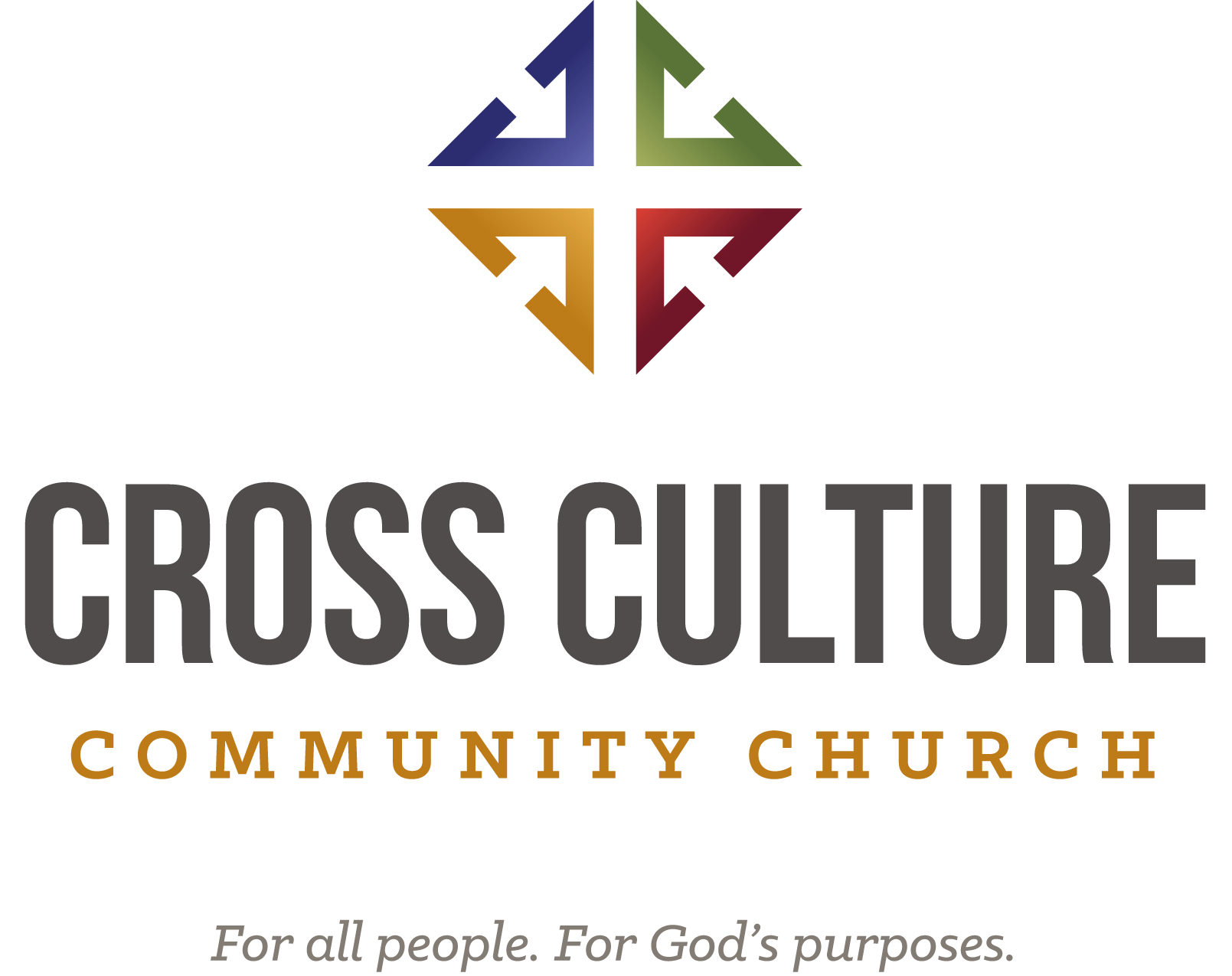 Welcome!
We are a house of prayer for all nations.
We are for all people to experience Christian community as part of God's people, to be filled with God's presence, and to live for His purposes together!
We pray that you will meet God today and experience His transforming presence in your life.
4:15 PM Pre-Service Prayer in Fireside Room
4:45 PM Pre-Service Prayer in Sanctuary
5:00 PM Dinner
5:30 PM Welcome and Announcements - Bet Cortés, Equipping Pastor
Worship & Prayer - Jonás Cortés, Engaging Pastor
(If you ever have a scripture, word, picture, or prayer come to mind during worship that you believe would be edifying to the congregation, you are welcome to share it with one of the pastors or elders, or the facilitator to see about allowing time for sharing it.).
Announcements - Bet Cortés
+ Missions Update
Message - Sam Snyder, Lead Pastor
"Power Struggle"
Prayer Ministry, Benediction & Closing
+ Following Benediction - Cross Culture Coffee in Commons
+ Kids Ministry team will be meeting in the Fireside Room for a brief meeting following the benediction. Anyone currently involved or wanting to volunteer with any age of kids or youth needs to stop by!
Let us get to know you!
Please take a moment to send us your information so that we may stay connected with you. Your information is carefully managed and protected.
How did you hear about us?