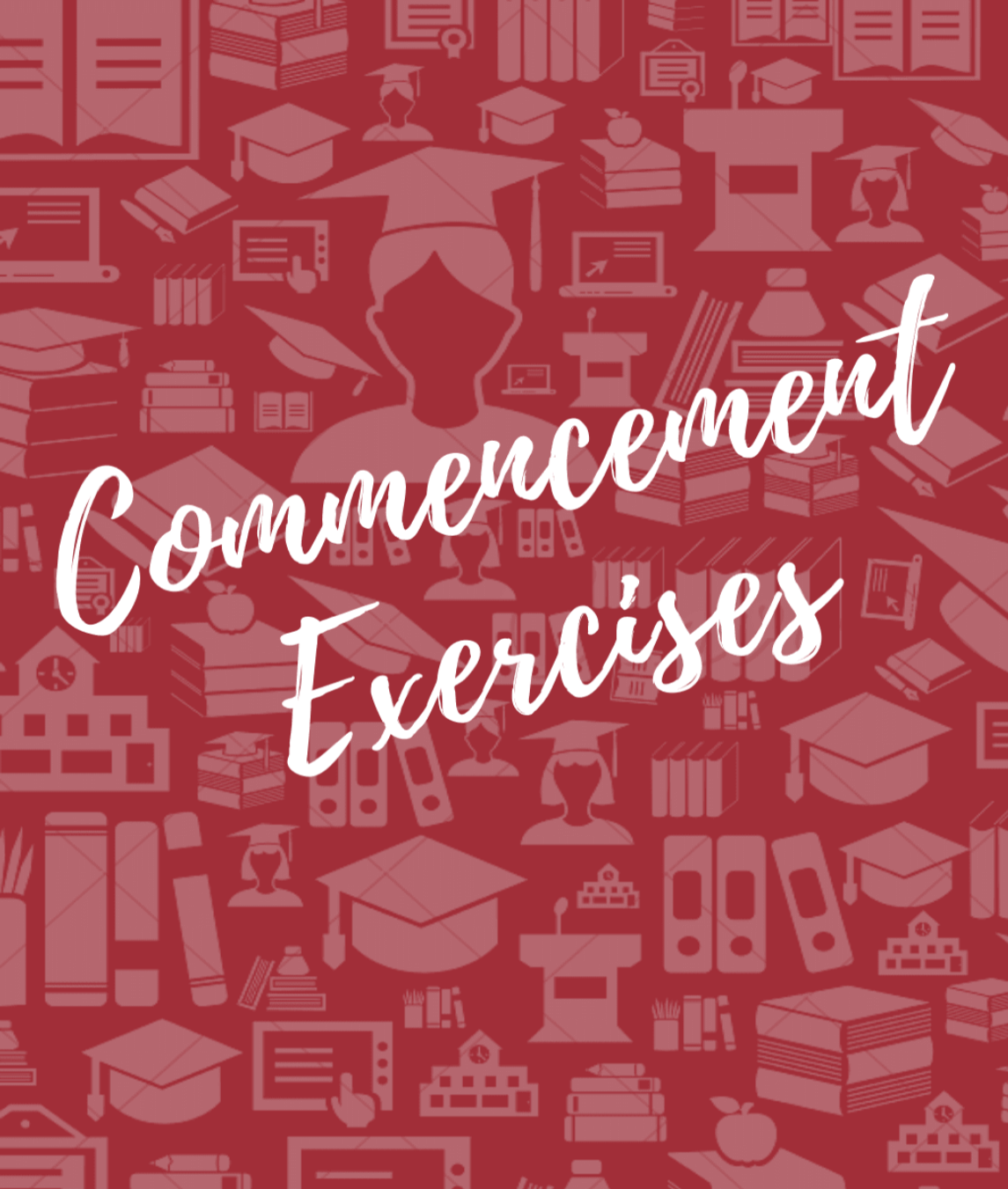 Cave Spring United Methodist Church
April 24, 2022 11:00AM
ORDER OF WORSHIP
Gathering To Worship
Welcome
Voluntary
Trumpet tune
Martin setchell
*Call to Worship
One: You are never left outside God's house.
Many: There is always room for us.
One: Jesus himself has prepared a place for each of us.
Many: When our time comes, we will be welcomed and made whole in Christ.
One: Make your hearts ready to receive the goodness of the Lord.
Many: We are ready to step into service for God. AMEN.
Christ Is Alive Let Christians Sing (Truro)
*Gathering Hymn
Proclaiming Our Faith
Children's Moment
Prayer for Illumination
Holy and gracious God,
may your Holy Spirit give us
a spirit of wisdom and revelation,
so that, with the eyes of our hearts enlightened,
we may know the hope to which Christ has called us, the riches of his glorious inheritance among us,
and the greatness of his power for those who believe. Amen.
Anthem
In the Upper Room - Russell Nagy
Sermon
We Go On
Pastor Tim
Be Still, My Sou
*Hymn of Response
*Affirmation of Faith
Apostle's Creed
UMH 881
Glory Be to the Father
Prayers of the People
The Lord's Prayer
UMH #895
I
nvitation to the Offering
Praise God From Whom All Blessings Flow (94)
*Presentation of the Gifts
Going Forth To Serve
He Leadeth Me O Blessed Thought
*Closing Hymn
*Benediction*
Going Forth
All Hail the Power
Douglas E . Wagner
Let us get to know you!
Please take a moment to send us your information so that we may stay connected with you. Your information is carefully managed and protected.
How did you hear about us?