Christ Temple Apostolic Faith Church
Church • Joliet, IL • 1 member • 2 followers
Christ Temple Apostolic Faith Church
Worship God. Love People.
Get Connected
Connect with this community on Faithlife and learn about events, post prayer requests and do digital Bible study.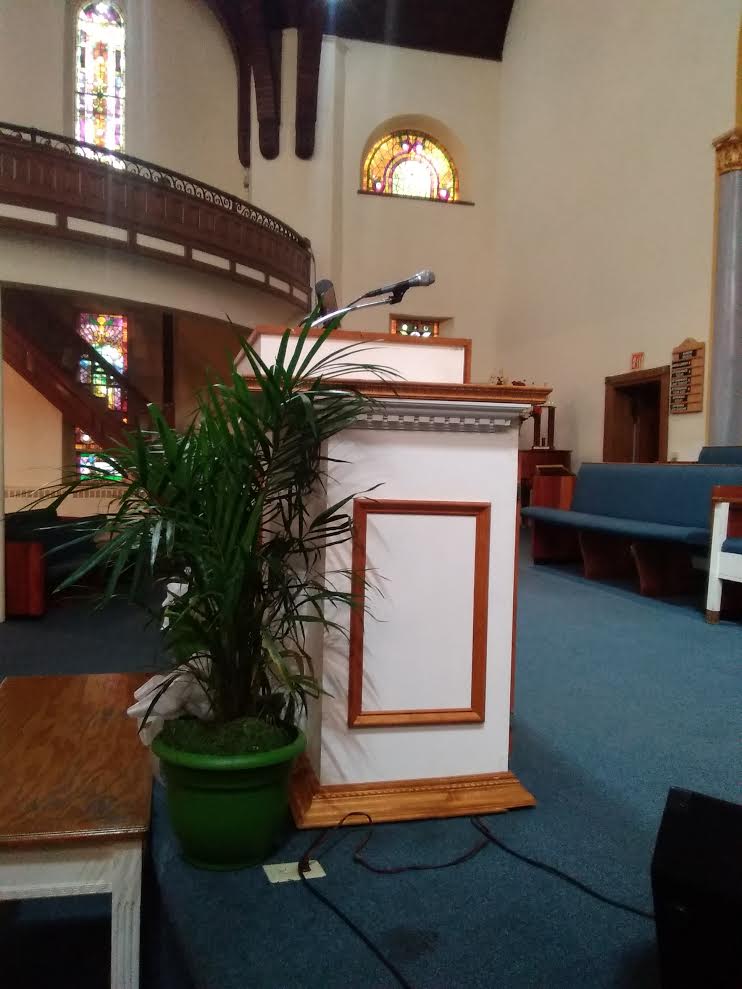 Services
Sunday 11:30am
Traditional
Contact
212 Richards St, Joliet, IL 60433, USA
About
Denomination
Pentecostalism
Ministries
Children's Ministry, Food Pantry, Funerals, Live Streaming Online, Men's Ministry
Leadership
Contact
ctcjoliet@gmail.com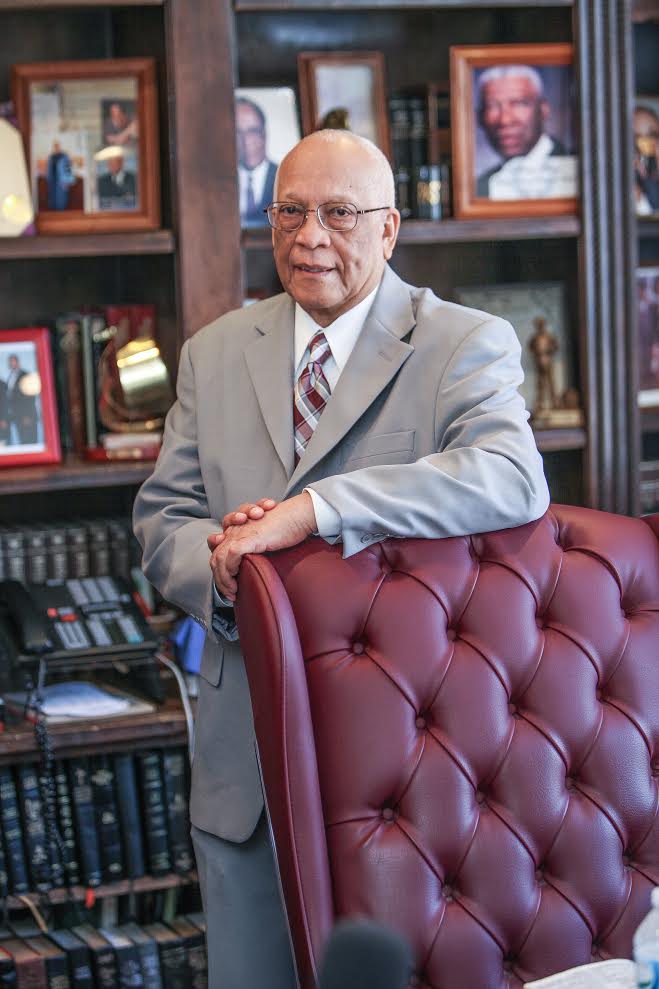 Name
DIstrict Elder James Cooper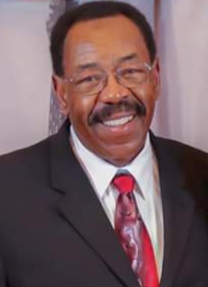 Who We Are
Christ Temple Apostolic Faith Church of Joliet, located at 212 Richards St. in Joliet, Illinois has been serving in our community for over 50 years. We are a church built upon the Apostles doctrine striving to glorify Jesus Christ in our community & world. Join Bishop J.E. & 1st Lady Tecola Moore & the entire Christ Temple Church every Sunday at 11:30am as we worship the Lord in the beauty of holiness.
Our Vision: To become a compassionate and nurturing church that spreads forth the perfect unconditional love of Christ to those that are lost and in need.
Our Mission: To worship God, evangelize the unsaved, empower the Saints, and train them for service (Jn 4:24; Mk 16:15-16; Eph 4:11-13).
Faithlife Group Administrators