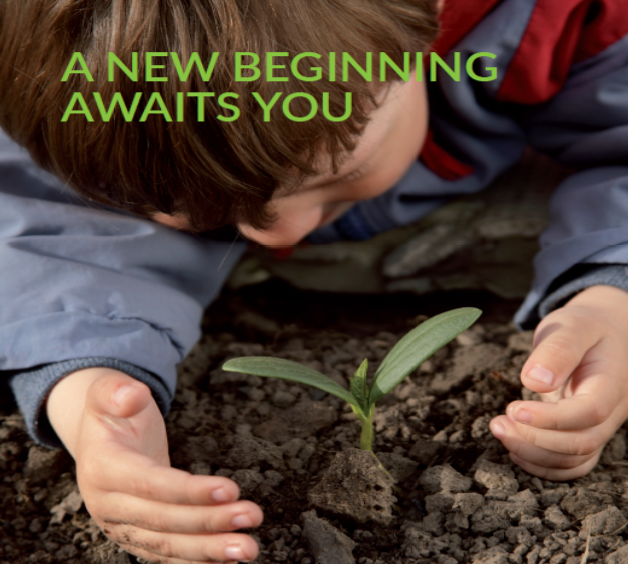 Derby Hall Church
ROOTED AND BUILT UP IN HIM FOR FRUITFULNESS COL. 2:7
Order of Service
10:00 -10:30 Prayer
10:30 – 11:00 Worship & Praise
11:05 -11:20 Welcome
11:20-11:50 Sermon / Communion
11:50- 12:00 Tithes and offerings
12:00 - 12:15 Notices
12:15 Closing prayer/ Benediction
who we are and what we do
Who we are
We are a Family where everyone belongs through Friendship and Fellowship. We're committed to raising disciples of Christ to do the works of ministry. In obedience to God will be a prophetic voice to the nations and establish daughter Churches as God grants us grace.
What we do
Currently we operate a Food bank – feeding the needy, offering assistance and bringing hope to the community. Through our partnership with Compassion UK we're helping release Children from poverty. We also Support Mission work in India. We have extended our reach into South East Asia, specifically, Philippines, Thailand and Cambodia.
SUNDAYS - 10:00AM-1:00PM
11am-1pm Children's Work
12pm-1pm Youth Work
12pm-1pm—Working For Jesus
First Sunday - Communion and rededication
Second Sunday -Family and Friends
Third Sunday – Departmental Meetings after church
Fourth Sunday – Prayer Focus
Fifth Sunday – Thanksgiving and Praise
WEDNESDAYS
Foodbank 2PM-4PM
Prayer –6PM-7PM
Faith Proclamation
Father God, we thank you for being the Good Shepherd of Derby Hall Assemblies of God Church, your 50,000 member house of prayer. We are your inheritance, purchased and covered by the blood of Jesus. We are fulfilling your commission to win the lost, make disciples and establish your Kingdom in all the earth.
Father, by your Spirit we call the lost from the north, south, east and west into this church and every service is filled and overflowing. We decree that signs, wonders, and miracles confirm your Word preached, leading multitudes to accept Jesus as their Lord and Savior. Draw the lost and send angels as reapers to fill God's house. We receive a fresh rhema Word from heaven in every service to feed your sheep, and we decree that they shall not wander.
We pray that you will restore the hearts of individuals who are backslidden, offended, scattered or are turned away. We call them back into the Kingdom, back into the house, and back into position, transformed and renewed, and no man shall pluck them out of your hand.
Heavenly Father, unite our hearts to care for your flock. We decree that of all you have given us we have lost none. We reap the harvest and call in laborers for the perfecting of the saints and to edify the Body in love. In your Name, we keep and watch over the souls that are won. We bind up the broken; we love one another, and mature them to perfection in Christ.
We honor the Prophet of this house. We thank you Lord for Apostolic leadership, prophetic utterance, expansive evangelistic outreach, effective teaching and pastoral covering & care. We release the anointing and grace to win the lost and nurture your flock. In Jesus' Name, amen.
2017 Our Year of Fruifulness
God bless all who made the Jumble Sale and Easter a success.
PRAY FOR MISSION TO GHANA PASTOR SAM WILL BE ON MISSION TO GHANA IN MAY
NOTICES
Þ May 15 Pastor's Mission trip to Ghana
Þ May 20th marriage Course begins - 1pm-3pm - Books are in please see sis. Loretta
Þ Sunday July 9th @ 10am—Rev John Partington (outgoing national leader AoG)
Þ Saturday 29th July—leaders training 9am-2pm
Þ Sunday 30th July 2017 @10 am with rev. Grayson jones (in coming national leader AoG)
Þ Aug. 12 jojo Immanuel Lawson debut album launch