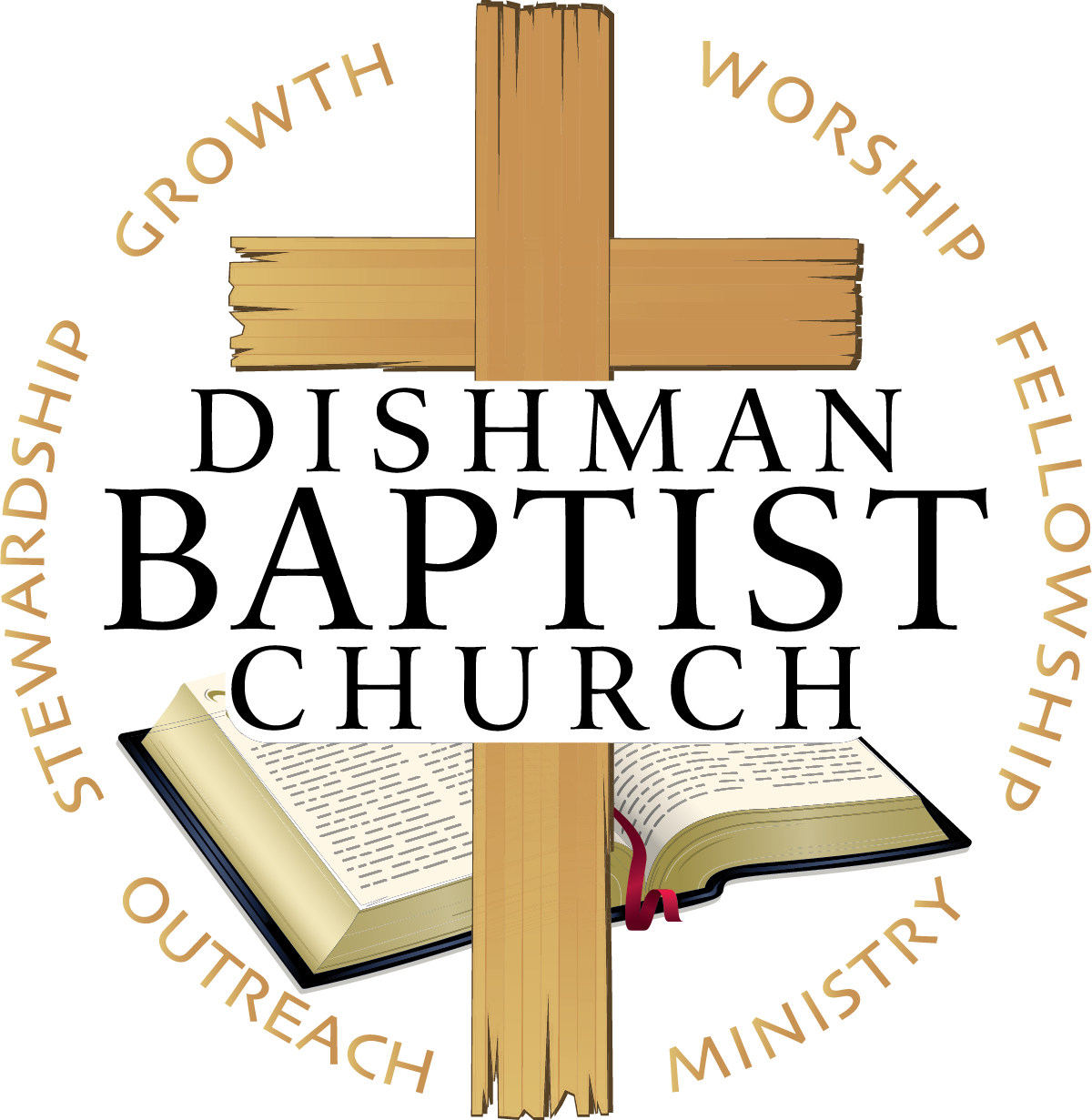 Dishman Baptist Church (Spokane, WA)
Contact Card
Welcome
Welcome to Dishman Baptist Church's online home. We're so glad that you want to plan a visit to our family. Please fill out the contact card below so that we can help make your first visit a success.
Let us get to know you!
Please take a moment to send us your information so that we may stay connected with you. Your information is carefully managed and protected.
How did you hear about us?