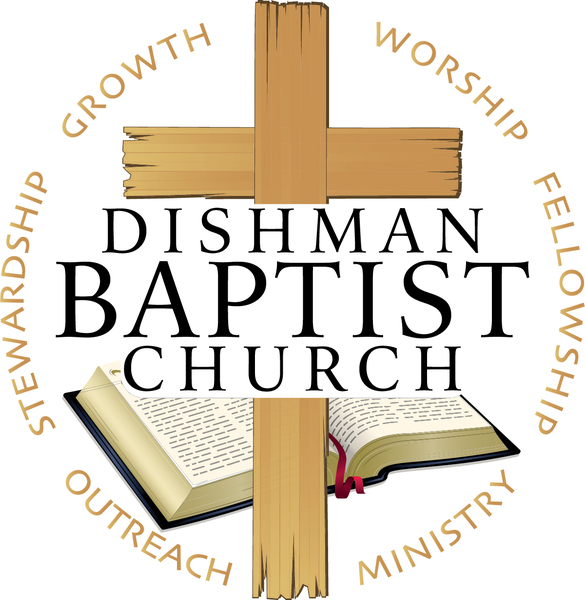 Using Our Online Giving
Dishman Baptist Church
Thank you for your generosity!
It is a joy to give to the Lord, and that is how we consider funds given to the church. We know that many people give sacrificially and cheerfully to both support the local church and, more importantly, proclaim the good news of the gospel in our local context.
Text-to-Give
We now have text-to-give! Simply text 'Give' and a numerical amount to: (509) 289-2217.
Example:
Give 50
You'll receive a text response with a link to follow to complete your gift. After setting up your account, future gifts can be processed automatically.
Watch this video to learn how to use text-to-give.
Thank You!
Thank you so much for choosing to be a part of what God is doing here at Dishman Baptist Church. Please reach out if you have any questions about online giving.
Connecting People to Christ and To One Another
Our address is: 315 North Argonne Road, Spokane, WA, 99212