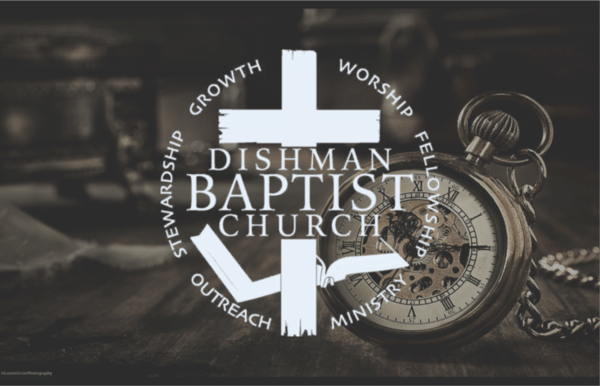 Dishman Connections
Upcoming Information
Daylight Savings Time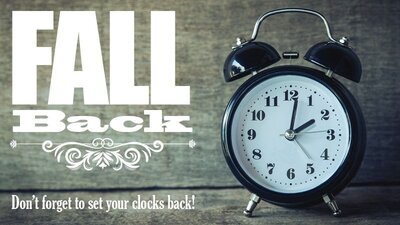 It is that time of the year again! Don't forget to set your clocks back an hour before you go to bed this Saturday, November 6th. Enjoy that extra hour of sleep!
Thanksgiving Potluck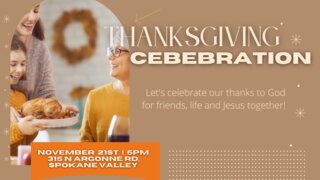 Mark your calendars! Sunday, November 21st at 5PM we will be having our Church wide Thanksgiving Potluck Dinner. Some of you may be thinking, Sunday at 5? Isn't that when the ROCK Church has their service? Well it is, and that is why this years dinner is special! We will be having our brothers and sisters from the ROCK join us! It will be a combined fellowship to get to know each other and break bread together! We are very excited about this and hope you will join us!
Sign up sheets are posted on the bulletin board in the fellowship corner of the foyer. Please let us know your name and how many will be joining you as well as sign up for food to bring. We look forward to fellowshipping with you this holiday season!
Women's Bible Study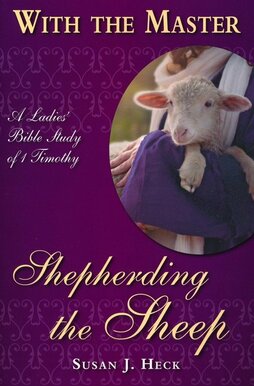 We are starting up a new women's bible study on November 16th and 19th. We will be doing a study on the book of 1 Timothy. There will be 2 different days during the week for you to get an opportunity to attend. Tuesday evenings at 6:30 lead by Bekah Pawlowski and Friday mornings at 10 lead by Debbie Wuthrich. Both groups will be doing the same study and both will be meeting here at Dishman.
Snow Removal Call List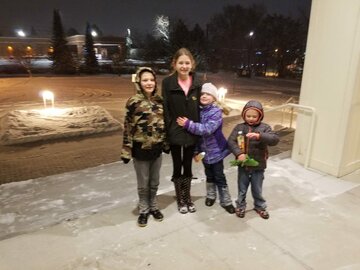 It is not too late to sign up! If these kiddos can do it then so can you! We want to be prepared for when the snow starts to fall. If you would like to be on our call list to help with snow removal, please let Mary Long know your name, phone number and what days work best for you to be available to help. You can catch her on Sunday morning or email her at mail@dishmanbaptist.org. Thank you!
Connecting People to Christ and To One Another
Our address is: 315 North Argonne Road, Spokane, WA, 99212