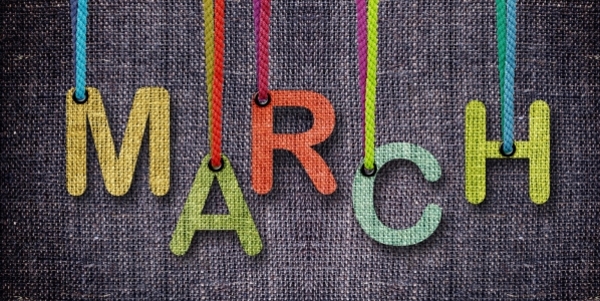 Dishman Connection
Here is what is happening @DBC!
Spring Break VBS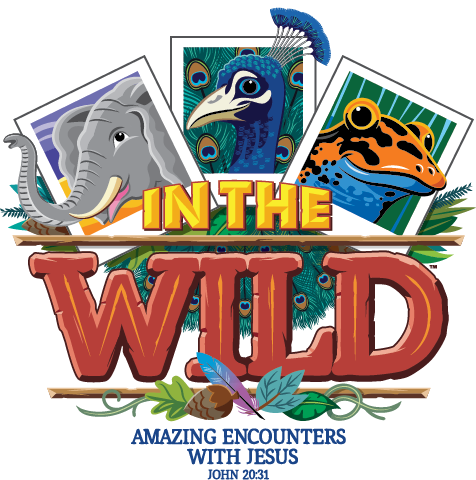 We are just a couple weeks away! Come join us April 1st-5th from 9AM to 12:30PM. Lunch will be provided. This is a FREE EVENT for all kids ages 4 years old through the 5th grade. Come join us as we explore some amazing encounters with Jesus! This is a 5 day event full of fun activities, crafts, games, group studies and so much more! For the older kids, grades 1st-5th, we have an extended session that will end at 3PM.
Pre-Register your kids now by clicking on the picture above or on our website at dishmanbaptist.org.
VBS Meeting
This Sunday, March 24th at 6:30PM. We will be having a VBS meeting in the senior room (Room 202). If you are helping with VBS in anyway including leading an extended session during the week, you are asked to please, please, please come! We will be going over schedules, rotations, and everything you need to know to help make this years VBS a success!
Spring Break VBS Supply Needs
Want to help out our VBS, but can't attend during the week? That is fine! Below are some items that we need donated! If you would rather give financially, mark your envelope VBS and place it in the offering plate at the end of service.
Treats (brownies, cookies, rice crispy treats)
Individual bags of chips
Juice boxes
Fruit snacks
Animal Crackers
Hot Dogs
Hot Dog Buns
Paper plates
Napkins
Clear shoebox bins– 50 (You can buy a pack of 10 at Walmart for $7)
There is a collection bin in the back of the foyer for you to turn in these items.
Women's Bible Study
Our Women's bible study meets every Thursday @11:30am. We will be taking a 3 week break soon.
We will not be meeting:
Thursday March 28th
Thursday April 4th (VBS Week)
Thursday April 11th
We will resume our study in the book of James on Thursday April 18th and will continue every Thursday at 11:30am until May 2nd.
Family Worship Day
The last Sunday of every month will be Family worship days. This means that there will not be worship hour children's church. All kids 4 years-5th Grade will be attending worship service with their parents. This gives our kids a chance to experience and learn what worship is all about. Our next family worship day is next Sunday, March 31st.
Amazon Smile
Think of Dishman when you shop on Amazon. By going to amazonsmile.com and selecting Dishman Baptist as your charity of choice, Amazon will donate a percentage of your purchase to us! The best part is that it costs you nothing extra! You shop and your church family benefits!
Faithlife App
Are you tired of scrolling through cat videos and political post? Do you want to stay connected with your church family instead of hundreds of friends you really don't know? Then ditch those other social medias and try Faithlife! This is an app and website that you can join for free. It allows you to follow everything about Dishman. From daily verses and weekly sermons from Pastor Chris to Prayer requests and praises from our church members. Get started today by visiting Faithlife.com or downloading the app and joining the Dishman Baptist Church Group.
Connecting People to Christ and To One Another
Our address is: 315 North Argonne Road, Spokane, WA, 99212