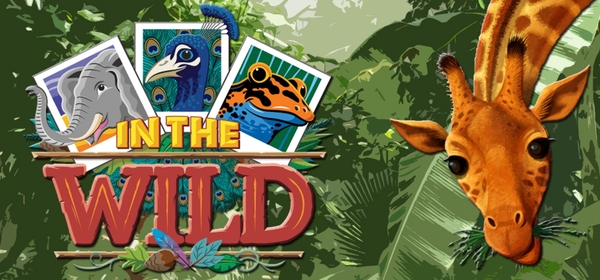 Dishman Connections
Here's what is happening @DBC!
VBS Prayer Warriors
If you could remember to pray for the children, parents, and volunteers involved in VBS this week, that would be greatly appreciated. We already have more kids signed up than last year and would love to see those numbers continue to grow throughout the week. Day 4 of VBS (Thursday) is also known as decision day. Please pray for our kids and that they will make the decision of knowing that Jesus is the only way to have eternal life. This truly is the ultimate goal.
Spring Break VBS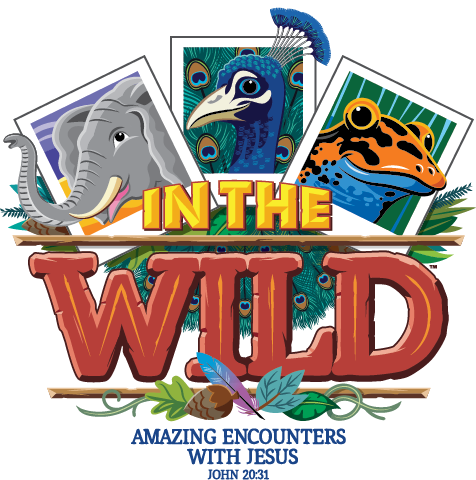 It is not too late to sign your kids up for Spring Break VBS!
Come join us April 1st-5th from 9AM to 12:30PM.
Lunch will be provided. This is a FREE EVENT for all kids ages 4 years old through the 5th grade. Come join us as we explore some amazing encounters with Jesus! This is a 5 day event full of fun activities, crafts, games, group studies and so much more!
For the older kids, grades 1st-5th, we have an extended session with all sorts of options, self defense, CPR, Sewing, Soccer, Acro, etc. The extended sessions will end at 3PM.
For more information contact Mary Long at mail@dishmanbaptist.org. To Pre- Register your kids, click on the picture above or go to https://kideventpro.lifeway.com/myChurch/?id=50916
Easter Weekend
We will be having a Good Friday service on April 19th at 6:30PM. Easter Sunday is April 21st. Service will be at 10:30AM. There will be no Life Groups or Children's Church that day.
Women's Bible Study
Our Women's bible study will be taking a 3 week break. We will be starting back up on Thursday, April 18th at 11:30am. For more information contact Mary Long or Debbie Wuthrich at mail@dishmanbaptist.org.
Family Worship Day
The last Sunday of every month will be Family worship days. This means that there will not be worship hour children's church. All kids 4 years-5th Grade will be attending worship service with their parents. This gives our kids a chance to experience and learn what worship is all about. Our next family worship day is this Sunday, March 31st.
Amazon Smile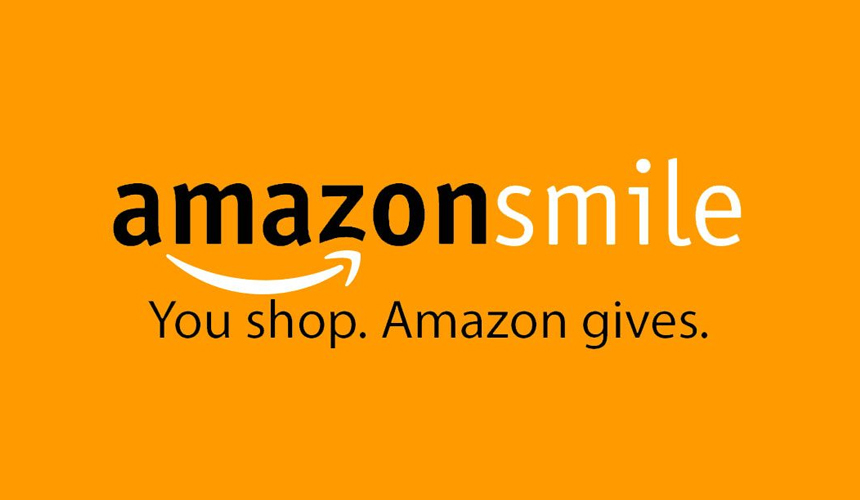 Think of Dishman when you shop on Amazon. By going to amazonsmile.com and selecting Dishman Baptist as your charity of choice, Amazon will donate a percentage of your purchase to us! The best part is that it costs you nothing extra! You shop and your church family benefits!
Faithlife App
Are you tired of scrolling through cat videos and political post? Do you want to stay connected with your church family instead of hundreds of friends you really don't know? Then ditch those other social medias and try Faithlife! This is an app and website that you can join for free. It allows you to follow everything about Dishman. From daily verses and weekly sermons from Pastor Chris to Prayer requests and praises from our church members. Get started today by visiting Faithlife.com or downloading the app and joining the Dishman Baptist Church Group.
Connecting People to Christ and To One Another
Our address is: 315 North Argonne Road, Spokane, WA, 99212