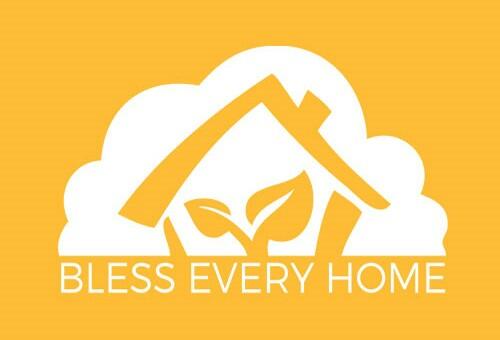 Bless Every Home
Good morning DBC,
We introduced this Bless Every Home initiative yesterday in church and I wanted to follow up this morning with an email/newsletter to encourage you to join in this opportunity to serve and care for your neighborhood through prayer.
First, I want you to know that this isn't a competition. While you will have access to our church's statistics, they are meant to be an encouragement that you are not alone and that others are working with you to share in the Gospel. Paul commended the church in Philippi for their work in sharing the Gospel - "I thank my God in all my remembrance of you, 4 always in every prayer of mine for you all making my prayer with joy, 5 because of your partnership in the gospel from the first day until now." This gives us the opportunity to see others in our church who are striving with us to serve Christ and share His Gospel.
The Lord planted our church where we are to help our neighbors discover the light of life. So, we're asking each member of our church to consider becoming a Light to their neighbors and living intentional pray-care-share lifestyles.
Becoming a Light is free and confidential. You'll receive a map and list of your closest neighbors, along with emails at the frequency of your choice to pray for your next five neighbors that day.
Here is the link that will enable you to join our church in this ministry opportunity: https://blesseveryhome.com/light/?cust=12552
In His Service,
Chris Pawlowski
Lead Pastor
Connecting People to Christ and To One Another
Our address is: 315 North Argonne Road, Spokane, WA, 99212