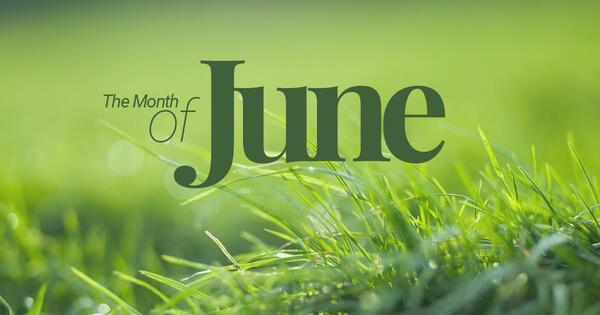 Meetings and More
Here's what is happening @ DBC!
Members Meeting
This Sunday June 9th, right after service we will be having a members meeting. If you are a member of Dishman Please stick around and attend.
Summer Bible Study
Starting tonight, Wednesday June 5th from 6:30-8pm, we are doing a summer bible study called "Behold our God". This study will be lead by Pastor Chris. If you would like to attend please let him know so he can make sure you get a study book. Each book is $10.
IEBA Kids Camp
All kids who have finished grades 3rd-6th are invited to go to kids camp! August 5th-9th at waitts lake. It is $130 per child. You can register online at IEBAcamps.com.
Indians Baseball Game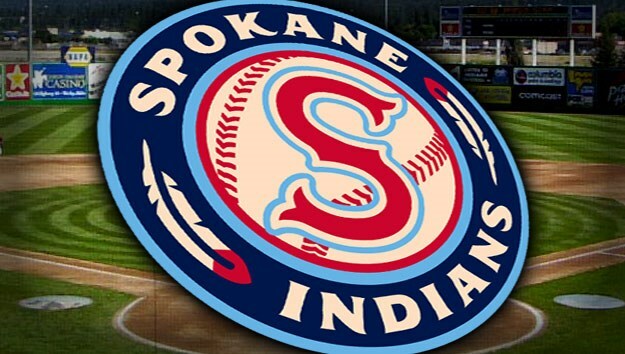 Members Family Tree
As Pastor Chris mentioned last Sunday, the office will be collecting 4x6 photos of your family to put on our wall. If you are a member of Dishman, please pick out your favorite family photo and turn it in to the church office.
PID Campaign
This is our Pay It Down campaign. Our goal is to raise and put an extra $10,000 down on our building loan by August. If we do this it will save us over $100 a month on our mortgage for the next 3 years as well as keeping our interest rate from increasing dramatically. If you would like to help make this possible, mark your envelope PID or select PID when giving online. Thank you so much for your support! We Have already raised $5,943!
Amazon Smile
Fathers Day is approaching! Think of Dishman when you shop on Amazon. By going to amazonsmile.com and selecting Dishman Baptist as your charity of choice, Amazon will donate a percentage of your purchase to us! The best part is that it costs you nothing extra! You shop and your church family benefits!
Church Calendar
Be sure to visit our website to stay up to date with all of the events on our calendar! https://faithlife.com/dishman-baptist-church-spokane-wa/calendar?view=Month
Connecting People to Christ and To One Another
Our address is: 315 North Argonne Road, Spokane, WA, 99212